Conservation MN
Trichloroethylene or "TCE" is an industrial solvent often used as a degreaser for metal. The US Environmental Protection Agency classifies TCE as a human carcinogen and a developmental toxin. The chemical has been banned in the European Union and Sweden, but it is still widely used in the United States.
TCE is known to cause cancer and birth defects.
Early in 2019, the Minnesota Pollution Control Agency (MPCA) discovered a manufacturer in White Bear Township had been releasing TCE into the air at unsafe levels since 2009.
The MPCA stopped the manufacturer, Water Gremlin, from continuing to use TCE. However, there are 80 other manufacturers around the state still using the solvent, creating concerns that other communities could be at similar risk.
These health concerns led both the Minnesota House and Senate to pass similar bipartisan bills banning the use of TCE in Minnesota. Yet, the conference committee's final environmental omnibus bill did not include any type of TCE ban. There is currently no deadline for reducing or phasing out the use of this dangerous chemical.
Conservation Minnesota is working with citizen groups and legislators to continue to push for a phase out of toxic TCE in the 2020 legislative session.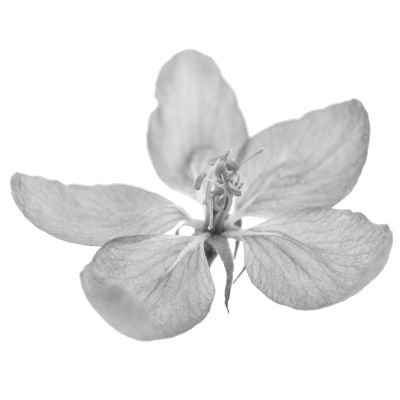 Ban TCE
Please take a minute to ask your elected officials to ban the use of trichloroethylene (TCE), a toxic industrial chemical.