Conservation MN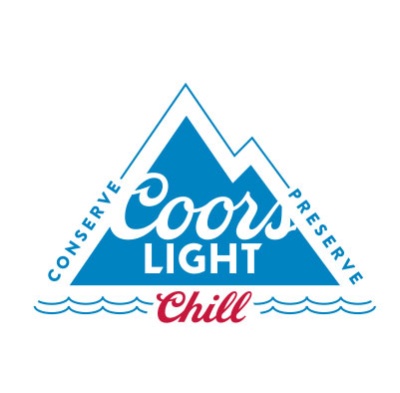 Want to help Coors Light and Conservation Minnesota protect the lakes, rivers, and waters we love? For every Coors Light purchased in the state of Minnesota from May 4th to September 13th, Molson Coors will make a donation to Conservation Minnesota's clean water efforts. Also, post to Instagram all year long using #BeerSavesLakes and @CoorsLight and Molson Coors will donate $1 for each post. Help us reach our goal of $50,000 for Minnesota clean water efforts! 
Coors Light cares about Minnesota lakes, and with Conservation Minnesota, you can keep them refreshed all year long! #beersaveslakes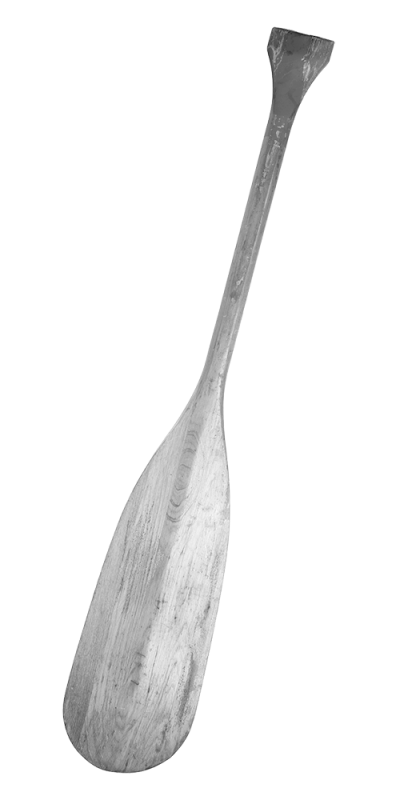 #BeerSavesLakes
Want to help? Use the hashtag #BeerSavesLakes and tag @CoorsLight when you post to Instagram and Coors Light will donate $1 for each post.