Conservation MN
Climate & Minnesota
When you ask Minnesotans, "What makes our state unique?" you'll often hear "our four seasons." Climate change impacts how we experience our beloved seasons. Last summer, smoke from unprecedented wildfires affected air quality across the state. The drought struck anyone dependent on the land, including backyard gardeners and farmers. Extreme weather events are becoming more common, and warmer winter temperatures are resulting in shorter winter recreation seasons.
We have the next decade to make sweeping changes to reduce carbon emissions and stop the worst impacts of climate change. Fortunately, we have opportunities to ensure future generations can enjoy our seasons.
What is the Build Back Better Act?
The Build Back Better Act is a historic legislative package that will invest in climate solutions to prepare the workforce and infrastructure for the future. It is moving through Congress and accompanies a bipartisan infrastructure deal which has already been passed the House and the Senate. The House passed its version of the Build Back Better bill on November 19th. The Senate will likely vote on it soon.
The main pillars of the bill are:
Clean Energy: Put the US on a path to 100% clean energy by 2035 to power our electrical grid, cars, buses, and buildings
Jobs: Incentivize the creation of family-sustaining union jobs across the economy, especially in the domestic clean energy and manufacturing sectors
Equitable Implementation: Prioritize investments in communities most impacted by toxic pollution and the impacts of climate change.
Why Minnesota Needs the Build Back Better Act
Congress has a once-in-a-generation opportunity to invest in climate change mitigation efforts to meet the scale of the climate crisis. The Intergovernmental Panel on Climate Change (IPCC) report released in August of 2021 clarified that we can still prevent the worst impacts of climate change, but we need to act quickly.
Today Minnesota receives 55% of our energy from clean energy—that's well above the country's average of 40%. Clean energy jobs are already an important part of Minnesota economy. As of 2019, over 61,000 Minnesotans worked in the clean energy sector and, according to David Mortenson of Mortenson Company, nearly half of the wind installed in the US in the last ten years was installed by Minnesota-owned companies. Minnesota's nation-leading Energy & Conservation Optimization Act of 2021 is already working to create jobs by improving access to energy efficiency projects across the state. Pairing this with Build Back Better, funding designated to upgrade the energy efficiency of 4 million buildings across America, will put people to work while drastically decreasing climate emissions in our building sector.
Ask Our Senators to Support Climate Action
It's time to pass the Build Back Better Act to ensure a healthier future for all Minnesotans.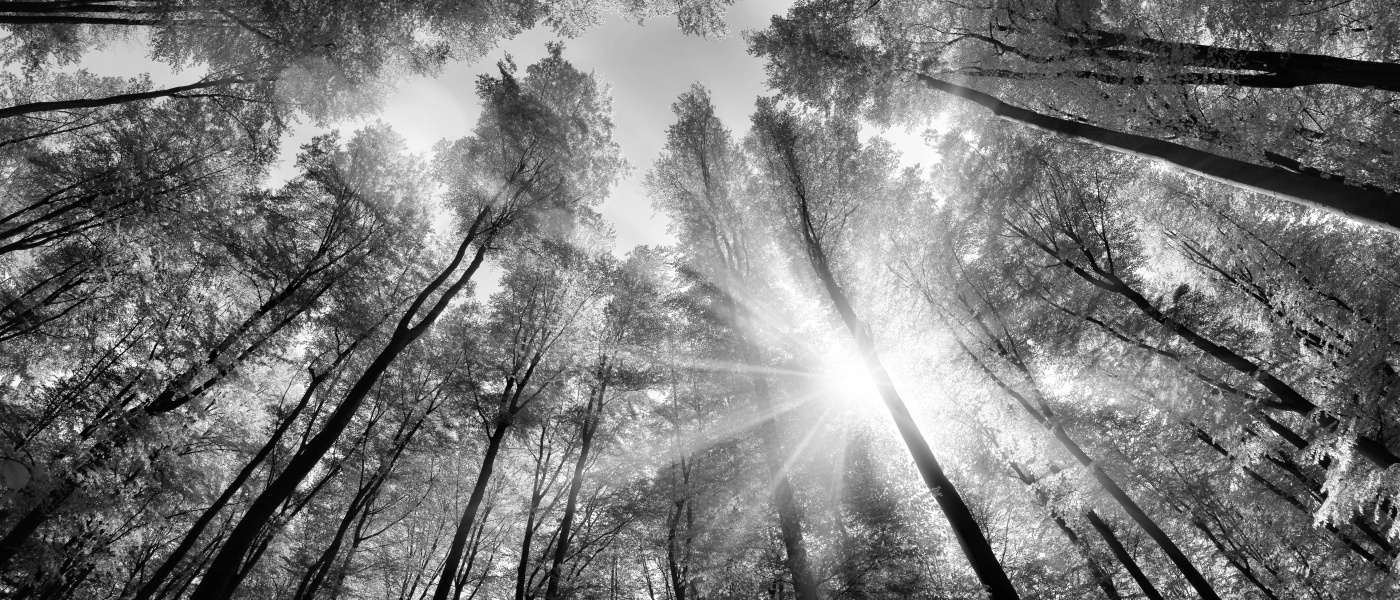 Minnesota's Build Back Better Stories