Conservation MN
More Ways to Support Clean Cars
Here are a few more easy ways you can tackle Minnesota's #1 source of climate pollution and reduce pollution from vehicle emissions. Let's move the Clean Cars Minnesota rule across the finish line.
Share Your Support with these key groups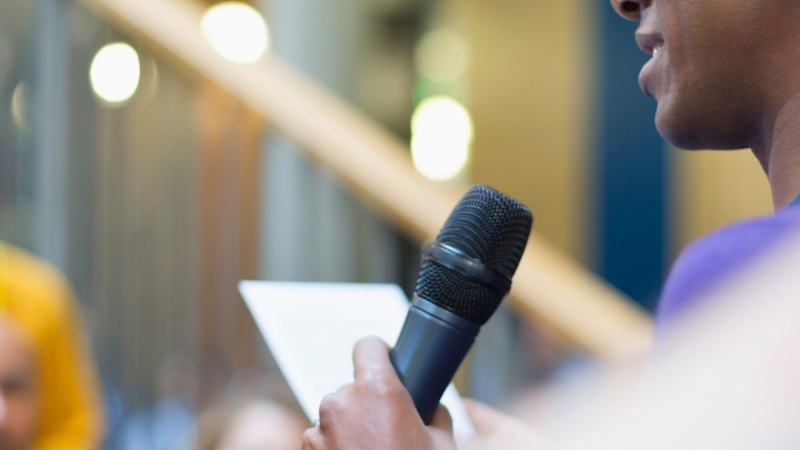 The Clean Cars Minnesota rule is currently being reviewed by an Administrative Law Judge. One of the most powerful and direct ways to express your support is to provide your own written or oral comments.
Submit an official comment on the rule, or testify during a live Administrative Law Judge public hearing. The hearings are on February 22 and 23 at 3 pm.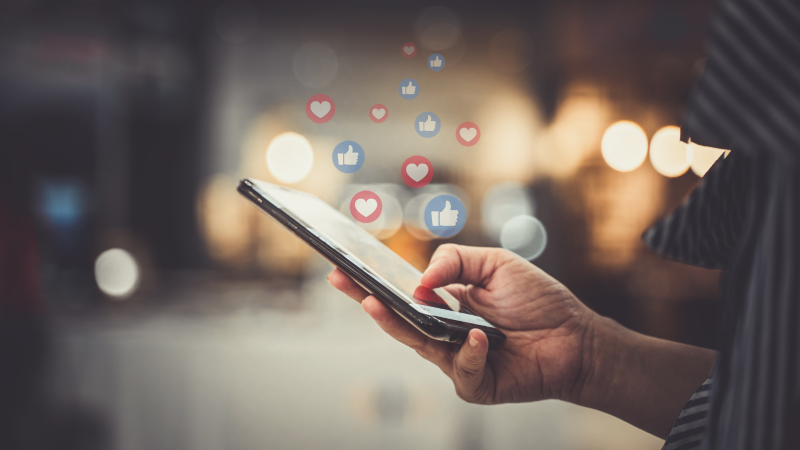 Reach out to three friends and ask them to sign on to support the Clean Cars rule.
Share the petition on social media.