Conservation MN
Saving energy saves money
For the past 20 years, Minnesota's energy efficiency program has delivered real savings on energy bills, created jobs and reduced energy waste for Minnesotans. Efficiency projects make our homes and businesses more comfortable and reduce our bills. System-wide energy savings mean Minnesota utilities don't need to build expensive new power plants.
Minnesota uses the Conservation Improvement Program (CIP) to invest in energy efficiency. The program requires gas and electric utilities to set aside a portion of their revenues to fund energy efficiency projects that reduce the consumption of electricity and natural gas. With these funds, the utilities offer rebates to their customers who purchase energy-efficient products, such as furnaces, motors, and light fixtures. Conservation Improvement Programs offer incentives for a wide variety of projects in homes, farms, commercial buildings, and manufacturing facilities.
The ECO Act builds on Minnesota's energy efficiency success story.
The Energy Conservation and Optimization (ECO) Act is a bi-partisan opportunity to build on past success.
The ECO Act makes smart improvements to our state's energy efficiency program by supporting a greater range of technology and fuel choices available to Minnesotans.  Additionally, the ECO Act will improve access to energy efficiency updates for residents of Greater Minnesota and low-income communities while adapting more flexible guidelines for our utilities to meet their energy efficiency goals.
Energy efficiency projects will put Minnesotans back to work. 
New energy efficiency projects established by the ECO Act will create more family-sustaining jobs in every corner of our state, while current energy efficiency programs already support 45,000 Minnesota jobs. These projects will be designed by local building and energy analysts, use locally sourced products from area distributors, and installed by state-licensed contractors. Even better, many innovative companies that build energy efficiency technologies have manufacturing facilities and are headquartered in Minnesota.
Minnesota's existing energy efficiency program has put over $6 billion back into Minnesotans' pockets over the past 20 years.
We can reduce energy bills for more Minnesotans.

 
Now, more than ever, reducing energy bills for Minnesotans should be a top priority for our state's leaders. The ECO Act is an opportunity to reduce energy bills for more Minnesotans by expanding the technologies and fuel choices included in our energy efficiency program. The ECO Act also doubles the amount of energy efficiency support available to low-income customers of investor-owned utilities. 
All while making Minnesota a better place to live for future generations.  
As the saying goes, the cleanest form of energy is the energy we don't use. Over the past 20 years, energy efficiency projects have saved Minnesota enough energy to prevent 10 power plants from being built. The ECO Act will reduce the amount of climate pollution we produce by ensuring Minnesota uses less fossil fuels to power our state.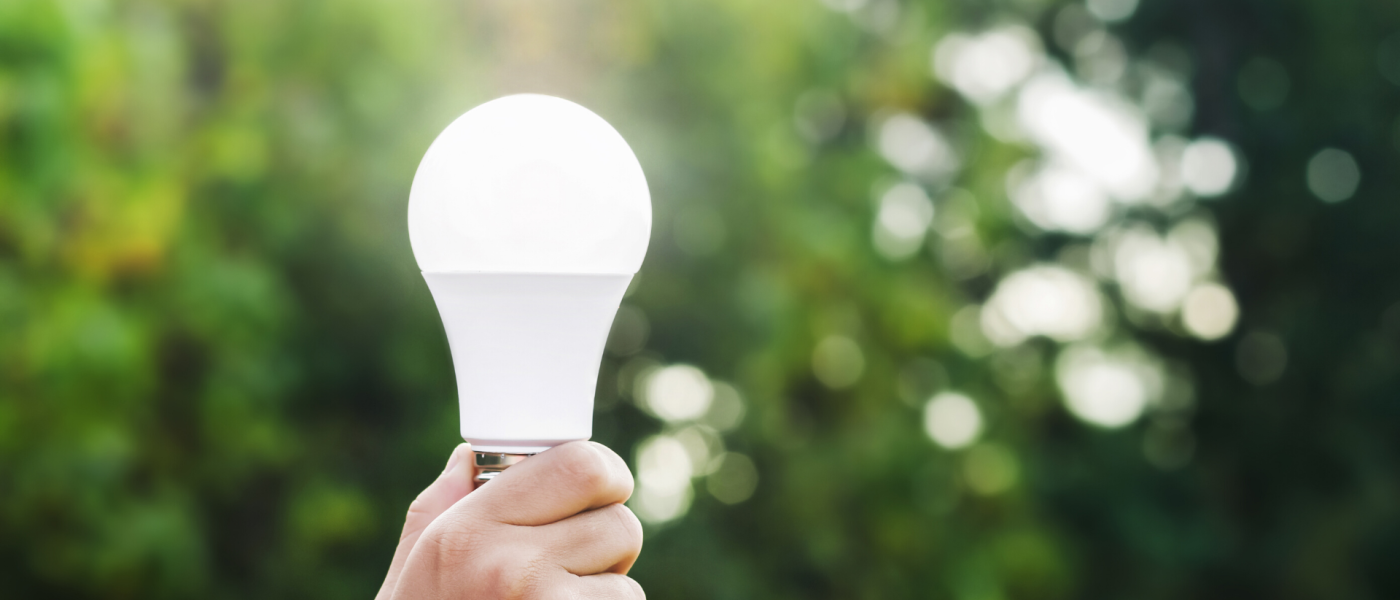 Minnesota's current energy efficiency program supports 45,000 local jobs. 
Learn More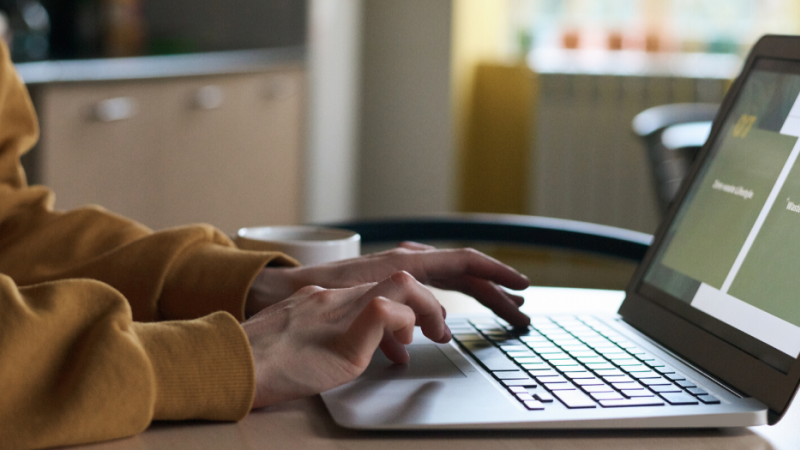 Learn more about the supporters and key aspects of the Energy Conservation & Optimization Act.