Conservation MN
What are PFAS?
Per- and polyfluoroalkyl substances (PFAS) are a large group of synthetic chemicals often used for their nonstick and grease- and water-resistant properties. PFAS contamination in drinking water and consumer products accumulates in humans and is linked to several health concerns. Often, PFAS are referred to as forever chemicals.
Why does PFAS matter?
Only a small percentage of over 5,000 PFAS chemical variations have been tested for toxicity. Those tested have been linked to health conditions including low birth weights, immune system impairments, decreased fertility, and increased risk of some cancers. In 2006 some major US manufacturers agreed to phase out the use of these chemicals, but many consumer goods still contain PFAS.
TODAY PFAS ARE FOUND IN:
Nonstick cookware
Waterproof clothing
Stain-resistant furniture and carpet
Personal care products
Firefighting foam
Baby equipment
Ski wax
PFAS Exposure
PFAS can be found in all areas of our lives. Most often, people consume PFAS in our water and food. When PFAS are spilled or released onto the land, the chemicals easily travel into groundwater. Lakes and rivers in the watershed become contaminated, as do fish and wildlife. PFAS in groundwater then impact municipal drinking water supplies. And PFAS contamination within our agricultural sector is an emerging issue.
Exposure can also occur by simply using products containing the chemicals. When PFAS are present in cooking and food packaging products they leach out of these products and into our food.
There is a growing awareness that under-resourced communities are more likely to live close to PFAS contamination sites. Public health officials worry that the immunity response may be compromised in populations with high PFAS levels, limiting the effectiveness of vaccines.
Learn more about these toxics at PFAS 101 from the Minnesota Pollution Control Agency (MPCA). 
PFAS Initiatives in Minnesota
In June of 2021, the Minnesota Legislature passed a ban on the intentional use of PFAS in food packaging. The bill bans the manufacture, distribution, and sale of food packaging containing PFAS chemicals beginning in 2024.
The MPCA also released a PFAS Blueprint to identify opportunities and legislative actions to manage PFAS in our environment and protect our communities. Conservation Minnesota supports the creation of legislation to define PFAS as a hazardous substance under the state superfund law. Preventing PFAS from entering landfills and wastewater treatment plants is cheaper and more effective than trying to clean them up after they are in the environment and our bodies. We also encourage the creation of a water-quality standard for PFAS.
The Legislature is currently debating provisions in the 2022 Omnibus Environment Finance and Policy bill to phase out PFAS from consumer products. These provisions have received bipartisan support and are supported by county solid waste officials.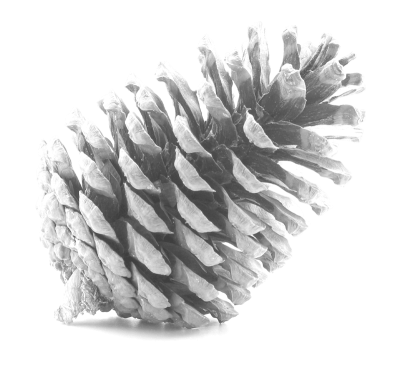 Ask your legislators
The MN Legislature is currently debating bills to phase out the non-essential use of PFAS in consumer products. These bills have received bipartisan support, but time is running short. Your help is needed to urge the Legislature to pass these common-sense bills.