Conservation MN
Minnesota is at a moment that requires us to come together to address important challenges. We must protect and improve public health and make investments to rebuild our economy. And we must create an equitable future, where each person's health, potential, and opportunity is not determined by their zip code or skin color. The good news is that conservation and protecting our environment are effective strategies for achieving these interconnected goals while building stronger and more resilient communities. 
This fall, we will vote for a slate of state senators, state representatives, and municipal leaders. At Conservation Minnesota we want to encourage voters to learn where their candidates stand on conservation issues before casting their vote. 
Conservation Questions to Ask Your Candidates
We created a list of conservation questions you can ask candidates running for local offices in your communities. View our list of questions here. 
In 2016, nearly 75% of Minnesota voted—the highest percentage of any state in the nation.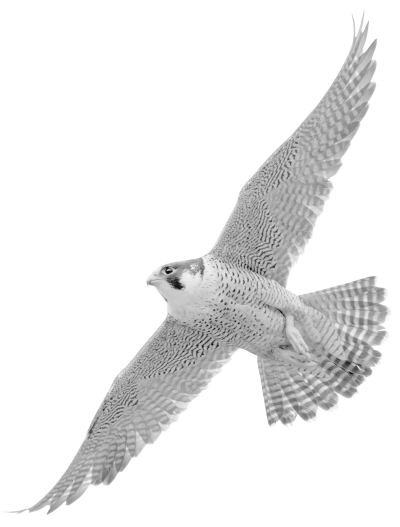 How will you vote?
Take a minute to think about how you'll vote this year and share it will us.