Conservation MN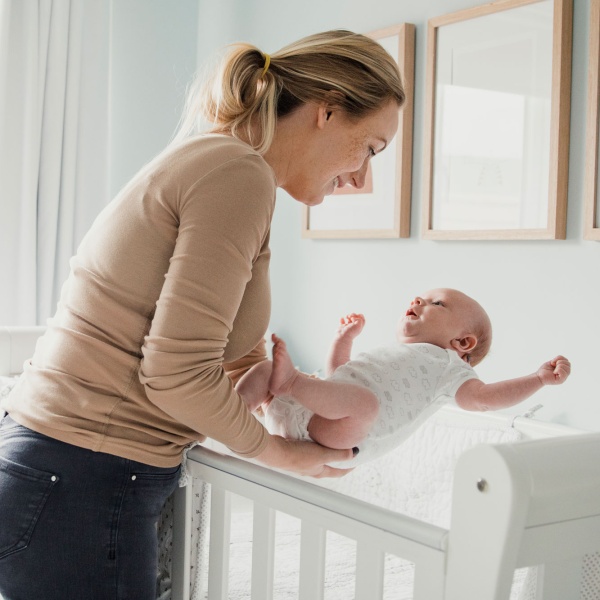 Twice, we've helped pass laws that protect our kids and firefighters from toxic flame retardant chemicals.
Conservation Minnesota has a long history of supporting legislation to phase out or ban harmful chemicals in consumer products. We helped Minnesota become the first state to ban BPA (bisphenol A) from baby bottles and sippy cups and remove formaldehyde from personal care products marketed to children under 8. In 2015, we joined efforts with the Minnesota Professional Firefighters Association to address toxic flame retardants.
Flame retardant chemicals have been added to upholstered furniture, other household items, and even children's pajamas for decades. California's 1975 flammability standard set a precedent for products to be made with these chemicals to prevent fire-related deaths. Flame retardants have since been found ineffective.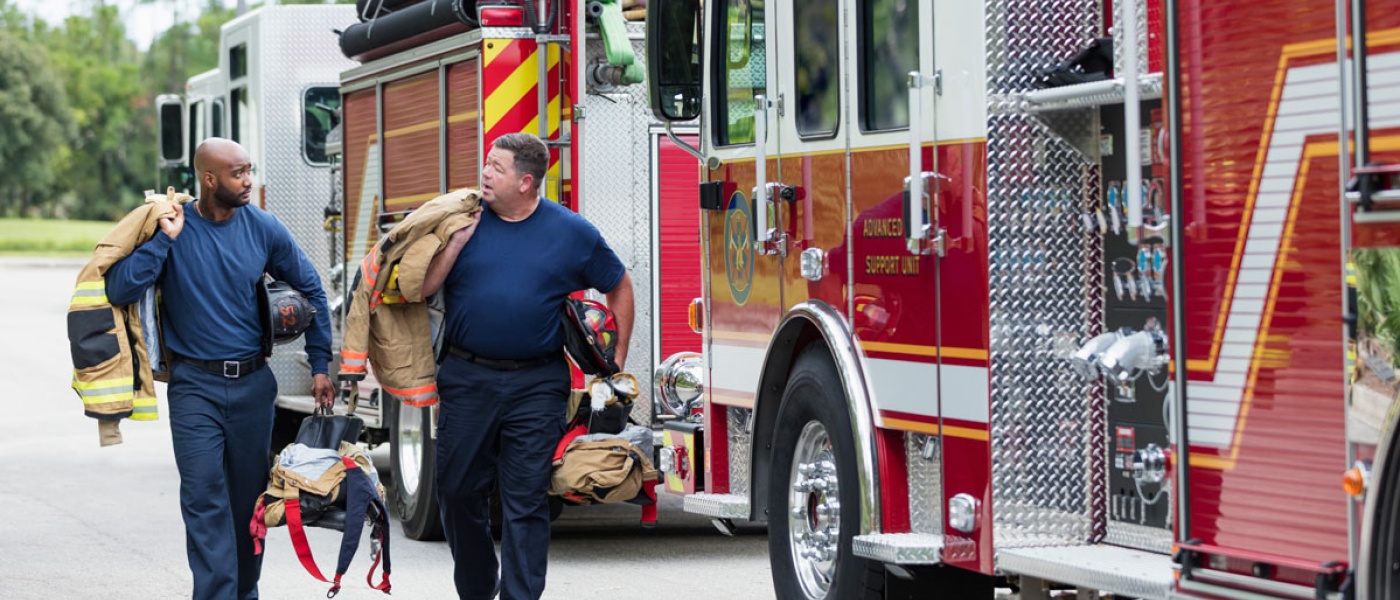 In 2015, Minnesota passed the most comprehensive flame retardant bill in the country.
Flame retardant chemicals migrate out of products, into dust, and ultimately into the human body. Because children play on the floor and put their fingers in their mouths, they ingest higher levels of chemicals than adults. Studies have found that toddlers have 3 to 5 times higher levels of these chemicals in their bodies than their parents do. Many flame retardants disrupt hormones in the human body. Some flame retardants are associated with increased risk for cancer and adverse effects on reproduction, learning, and development.
Determined to help protect Minnesotans from flame retardant chemicals, Conservation Minnesota began working to ban the four most toxic flame retardants. In 2015 we played a part in passing the Firefighter & Children Health Protection Act, which, at the time, was the most comprehensive flame retardant bill in the country. It gave retailers just three years to remove the targeted chemicals from upholstered furniture and children's products.
In 2019, mattresses and other household products were added to the list of items unlawful to contain synthetic flame retardants.