Conservation MN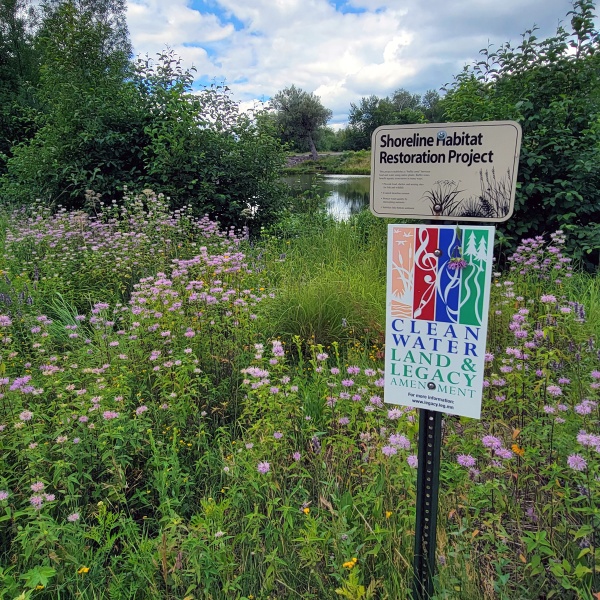 Preserving Minnesota's Natural Resources & Arts Legacy
Conservation Minnesota played a lead role in passing the Legacy Amendment in 2008. This act constitutionally dedicates three-eighths of 1 percent of the tax revenue for 25 years to preserve the state's natural resources and arts legacy.
Years earlier, Conservation Minnesota's State Budget Analysis first revealed conservation spending in Minnesota had reached a 30-year low. To address this shortfall and protect our natural resources for future generations, conservation groups came together to draft the Clean Water, Land, and Legacy Amendment. We conducted a broad public education campaign highlighting that 40% of the lakes tested in Minnesota didn't meet basic water quality standards.
In the midst of a recession, Minnesotans overwhelmingly voted to increase their own taxes to protect our Great Outdoors.
On the ballot
Successful passage of the Legacy Amendment at the legislature put the constitutionally dedicated funding question on the November ballot. Conservation Minnesota worked with the Vote Yes Campaign to develop messaging, research, and voter data that were the centerpiece of a winning campaign strategy.
In November 2008, Minnesota voters overwhelmingly passed the Clean Water, Land, & Legacy Amendment. Even though we were in the middle of a recession and economic downturn, Minnesotans sent a clear message to legislators that we value the things that make our state special. At the time of passage, the Legacy Amendment was both the largest state conservation measure and the largest state arts funding measure in United States history.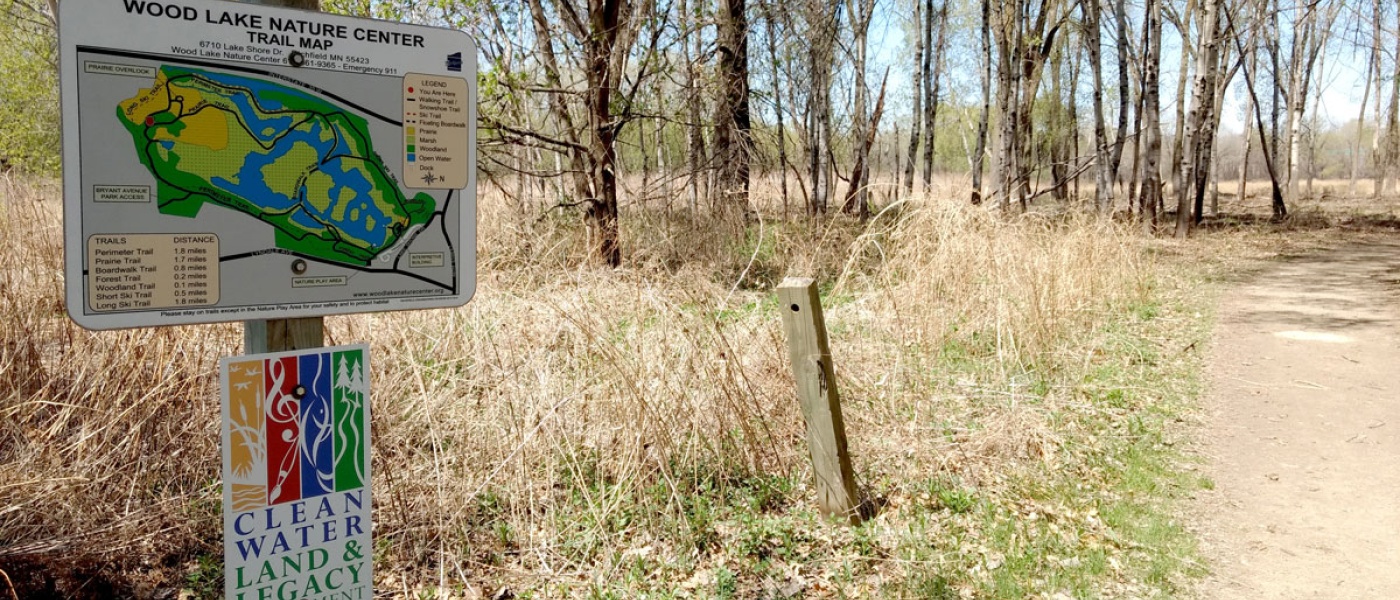 At the time of passage, the Legacy Amendment is the largest state conservation measure in US history.
We continue to monitor the Legacy Funds to make sure the money is used for conservation projects as the law was intended. And we ensure Legacy Funds are an addition to traditional sources of conservation funding, not a substitute.
Legacy Amendment funding is broken down into four funds: Arts & Cultural Heritage, Clean Water, Outdoor Heritage, and Parks & Trails. Every county and community in the state has benefited from this funding. See the state's full list of funded projects.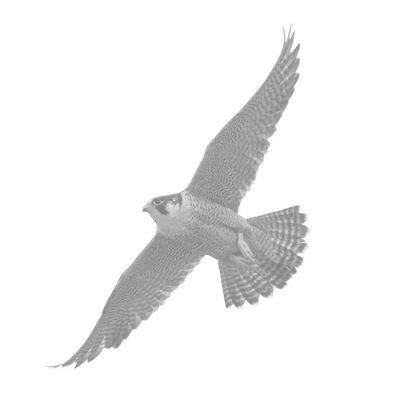 Keep Protecting Minnesota
You are an important part of our mission, and your commitment to financially invest in our work ensures our lakes, land, and way of life will be enjoyed for generations to come.