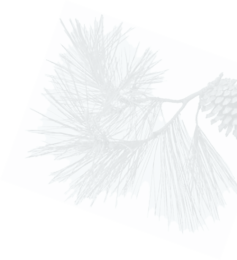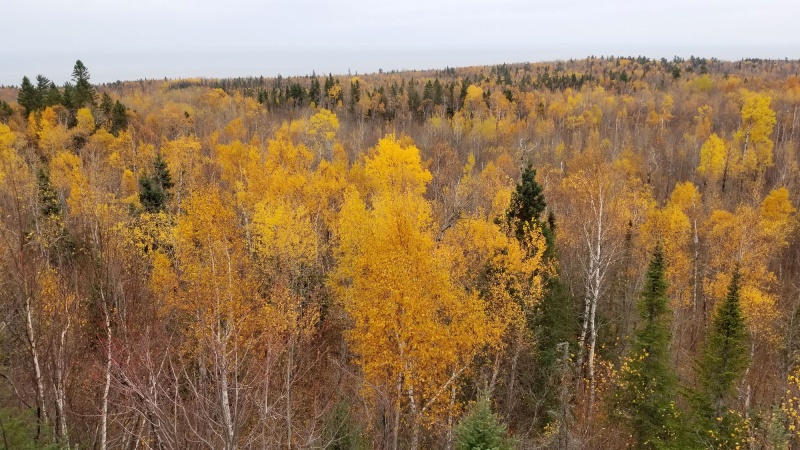 On June 17, 2020, the US Senate voted 73-25 to pass the Great American Outdoors Act. The bill then passed in the US House of Representatives on July 22, in a 310-107 vote. The President is expected to sign the bill soon.
The Land & Water Conservation Fund will permanently receive $900 million in annual funding, and $9.5 billion over a period of five years will be dedicated to public lands maintenance and infrastructure.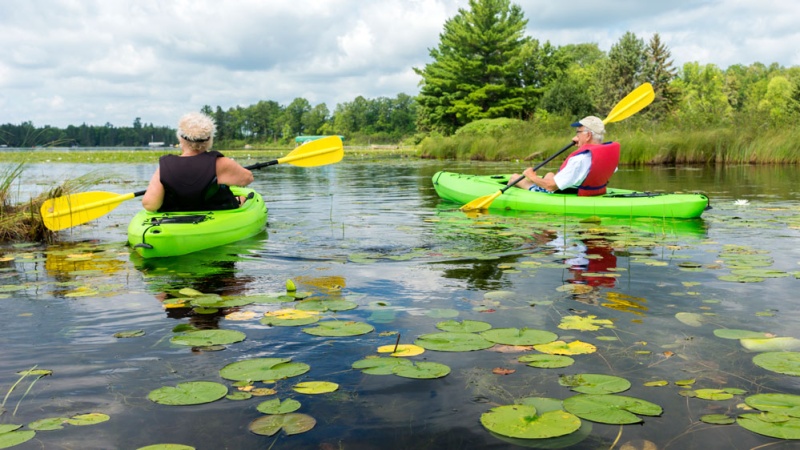 Coors Light cares about Minnesota lakes which is why they've partnered with Conservation Minnesota to keep our lakes refreshed all year long! You can help. Purchase Coors Light and post #BeerSavesLakes on Instagram. 
Together we're launching our first ever Innovation Grant to help Minnesota Lake Associations protect our cherished lakes and rivers.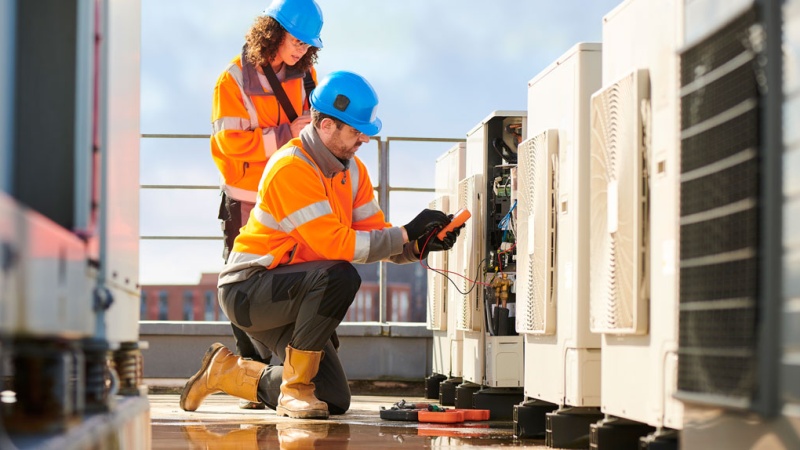 Minnesota's energy efficiency program supports over 45,000 local jobs and has already saved our state $6 billion in net benefits. Legislators have an opportunity to pass the ECO Act in special session which will update the program to reduce carbon pollution, create even more clean energy jobs, and help low-income Minnesotans save money on their utility bills. 
Together, we make great things happen