Conservation MN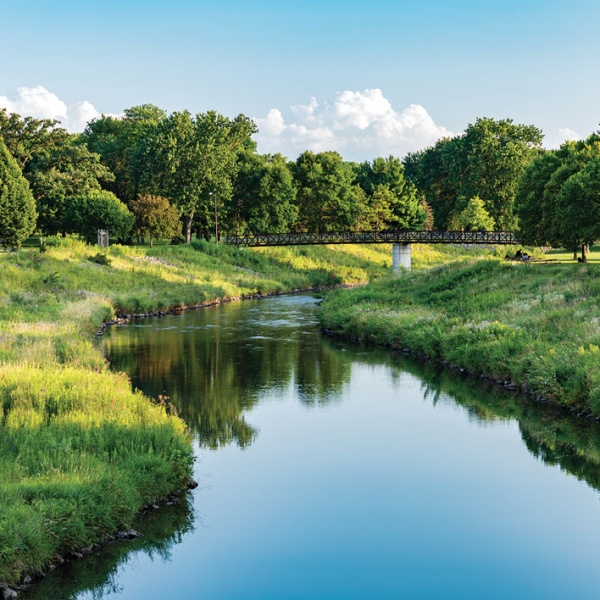 During the economic downturn in 2008, Minnesotans overwhelmingly voted in favor of increasing their sales tax to pass the Clean Water, Land, & Legacy Amendment. In the last two election cycles, Minnesota communities have chosen again to invest in parks and green spaces. Conservation Minnesota has been there to help.
Minnesotans value our parks and natural areas, and we've shown our willingness to invest in these spaces.
Success in Brooklyn Park & Rochester
In 2018, Brooklyn Park asked residents to vote on a plan to reinvest in neighborhood and community parks. Then in 2020, Rochester voters passed a referendum to protect water quality, natural areas, and park improvements.
Conservation Minnesota regional managers used their connections with local citizens groups and The Trust for Public Land (TPL)—the national leader in state and local funding referendums—to educate voters about the community benefits of the ballot measures.
In the weeks before the elections, Conservation Minnesota shared information about the referendums with tens of thousands of residents, ensuring voters were aware of their community's bonding referendum and the impact it would have in their unique community. 
On Election Day, Brooklyn Park's referendum was supported by 63% of voters, approving critical investments in the community's quality of life. And 64% of Rochester voted yes to protect water quality, natural areas, and park improvements. The referendums' success shows that protecting our outdoors is something we can all agree on.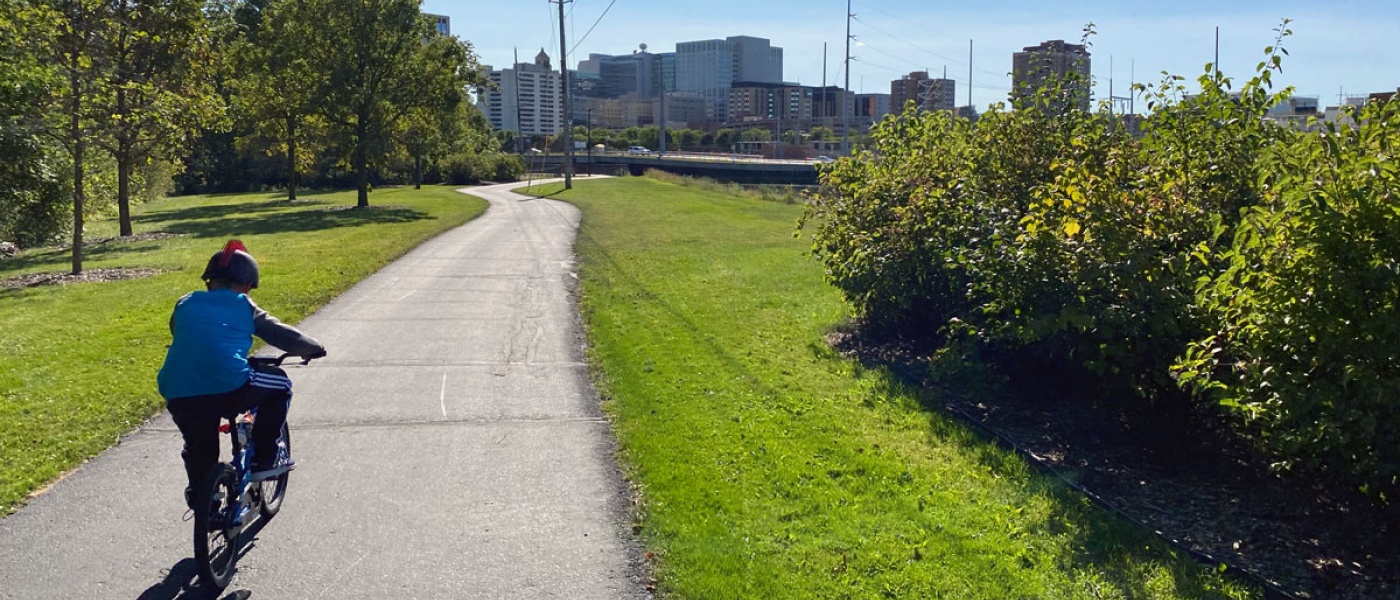 Ensuring accessible and quality parks plays a major role in improving Minnesotans' quality of life.
Future Investments in Local Parks
Conservation Minnesota's regional managers provide opportunities for the organization to protect the Minnesota we love through work at the local level. By learning about the needs of each community and creating partnerships with local groups, we can quickly identify important opportunities to make a difference. We plan to work with the Trust for Public Land and other communities in the future to make similar investments in local parks and natural resources a reality.