Conservation MN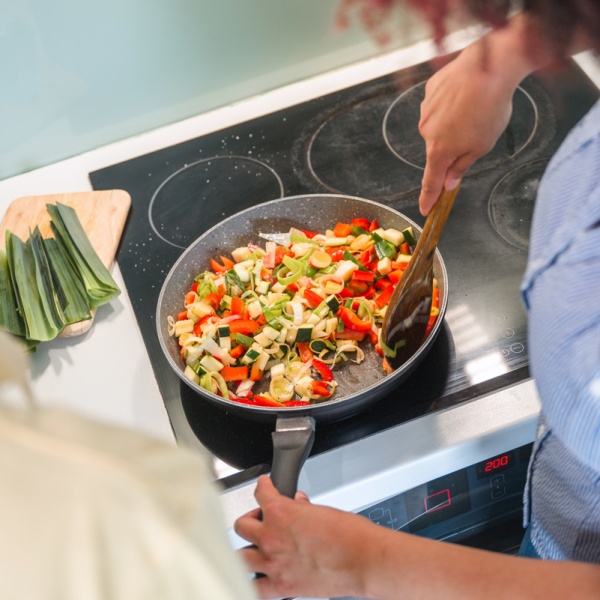 In 2023, the Minnesota Legislature passed a suite of bills to ban all non-essential uses and require reporting of PFAS in products—even in agricultural fertilizers. Collectively the PFAS bills, known as Amara's Law, made Minnesota the nation's leading state for PFAS restrictions. 
What are PFAS?
Per- and polyfluoroalkyl substances (PFAS) are a large group of synthetic chemicals often used for their nonstick and grease- and water-resistant properties. They are found in a wide variety of products that end up in our state's homes, workplaces, and waste streams. These chemicals don't break down in the environment and are known as forever chemicals. 
PFAS exposure may lead to:
increased cholesterol
changes in liver enzymes
decreases in infant birth weights
decreased vaccine response
increased risk of high blood pressure or pre-eclampsia in pregnant women
increased risk of kidney or testicular cancer
In animal-based laboratory research, PFAS have been shown to cause liver and immune system damage, birth defects, delayed development, and newborn deaths. 
Avoiding these impacts is nearly impossible, as PFAS chemicals are widely used in consumer products and released into the environment, resulting in the contamination of our drinking water, soil, dust, and food.
Protecting from PFAS
For over five years, Conservation Minnesota worked with citizen groups, partner organizations, and legislators to pass this impressive suite of bills designed to protect Minnesota families and keep harmful contaminants out of our homes and the environment.
We expect our state's victory will pave the way for the nationwide elimination of these chemicals.