Conservation MN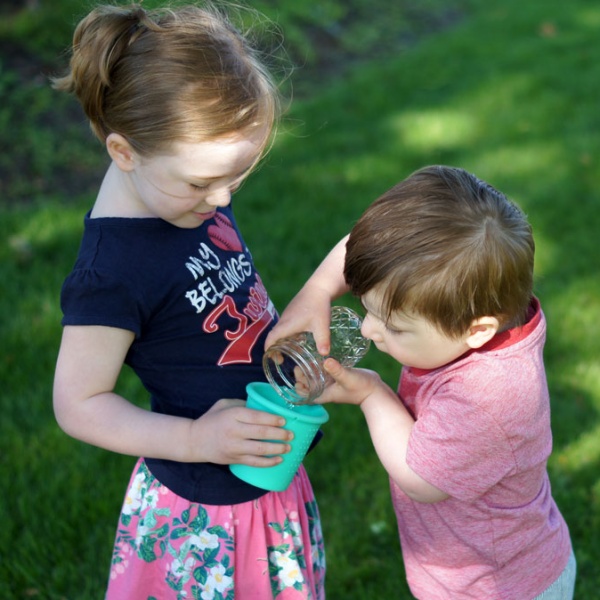 As Minnesotans, we pride ourselves on the quality of our clean water and crystal-clear lakes, but for too long, lead water pipes have caused dangerous lead exposure. The 2023 passage of the Lead Service Line Replacement Bill will change that by ensuring safe drinking water in all Minnesota homes. Receiving nearly unanimous, bipartisan support, the law sets a goal to replace all lead water lines in the next 10 years and dedicates $240 million to begin the work.
This is one of the largest state investments in the nation to address lead pollution in drinking water.
Minnesota has an estimated 100,000 or more lead service lines, exposing thousands of residents to dangerous lead contamination in drinking water at a rate much higher than the national average—in fact, Minnesota had the tenth-highest number of lead pipes per capita in the US. 
Lead exposure can damage the brain, kidneys, and nervous system, and, among children, it contributes to slowed development and problems with learning, behavior, and hearing. There is no safe level of lead consumption, and lead service lines remain a persistent threat to local communities.
When a 2019 Department of Health report highlighted the risks of drinking water from lead pipes, it became clear to us just how immense this problem was. By this time, Conservation Minnesota already had a track record of working with unlikely partners to find the common ground needed to solve hard problems. Together with LIUNA (Laborers' International Union of North America) and the Coalition of Greater Minnesota Cities, we formed a diverse and pragmatic coalition that brought together a collection of constituencies that the state legislature could not ignore. 
After several years of funding attempts, education campaigns and advocacy, the governor and legislative leaders announced in 2023 that budget targets would include $240 million for inventory and replacement of lead lines. It was a momentous step toward protecting Minnesota kids from toxic lead exposure.
The bipartisan legislative support for this bill is a testament to Minnesotans' shared value of safe, clean water.
But our work isn't done. We'll continue to track progress over the coming decade and advocate for additional state and federal funds that will be needed to remove every last lead line in Minnesota.