Conservation MN
Tackling Climate Pollution
Cars & trucks on Minnesota roads are the #1 source of climate pollution in our state.
Clean Cars Minnesota is an initiative to tackle climate pollution and decrease Minnesota's emissions of greenhouse gases. These vehicle emissions standards will reduce transportation pollution from new cars and light-duty trucks and increase the number of pollution-free vehicles for sale. If enacted, Minnesota would join 14 states and the District of Columbia in adopting these standards.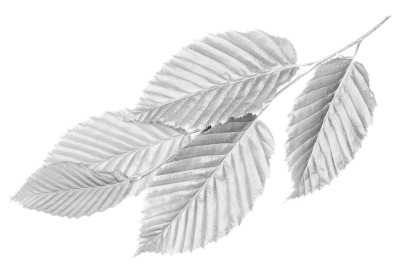 Support Clean Cars
Vehicle emissions standards that will help clean our air, improve our health, and save Minnesotans' money are advancing through the rulemaking process. Add your name to Conservation Minnesota's statement of support.
Want to Do More?
Learn about more ways to support Clean Cars.
Details & Background on Clean Cars
Attend a Public Information Session
Learn more at a Minnesota Pollution Control Agency (MPCA) virtual public information session about Clean Cars standards at:
Why we need Clean Cars Minnesota
Building on Existing State & Federal Policies
The Federal Clean Air Act, signed into law in 1970 by Richard Nixon, included clean car standards to reduce harmful climate change-causing pollution from the transportation sector. Supported by automakers, conservationists, national security groups, among others, the standards set fuel economy and climate pollution emission targets, based on vehicle size, for new cars and trucks sold in the United States.
States like Minnesota have the option to either follow the minimum EPA standards or voluntarily adopt stronger standards that provide better protection for air and water.
In 2007, the bipartisan Next Generation Energy Act was signed into law by Minnesota Republican Governor Pawlenty, requiring an 80% reduction in emissions by 2050. According to the latest state-level data, Minnesota's reduction efforts must be accelerated to avoid the worst impacts of climate change across the state. Clean Cars Minnesota will help Minnesota fulfill the promise it made nearly 15 years ago, by getting us back on track to climate leadership.
THE Two Components Of Clean Cars
Low emission vehicle standard (LEV)—Requires auto manufacturers to reduce vehicle emissions from greenhouse gases and other pollutants that harm human health.
Zero-emission vehicle standard (ZEV)—Requires auto manufacturers to provide zero-emission vehicles for sale to the public.