Conservation MN
Clean Cars Minnesota is an initiative to tackle climate pollution and decrease Minnesota's emissions of greenhouse gases. It's comprised of a new package of vehicle emissions standards that will reduce transportation pollution and improve the options Minnesotans have for buying zero- and low-emission vehicles.
Cars & trucks on MN roads are the #1 source of climate pollution in our state.
Why do we need Clean Cars Minnesota?
Improve air quality in Minnesota
In addition to admitting climate change causing pollution, gasoline and diesel vehicles emit particulate matter into our air. Every year in Minnesota, poor air quality contributes to 2,000 to 4,000 premature deaths, 500 hospitalizations, and 800 emergency room visits. And these impacts are not distributed equally. Children, the elderly, economically disadvantaged communities, and communities of color pay disproportionately for the cost of pollution.
Give Minnesota consumers more choices 
Automakers have announced plans for over 300 models of electric vehicles, including many crossover vehicles, SUVs, and pick-up trucks. However, in Minnesota, you can currently find only about half of the electric vehicles on the market. Minnesotan car buyers have limited Electric vehicle options because automakers have prioritized states that have adopted advanced Clean Car Standards.  
Save Minnesotans money
As a fuel source, electricity is less expensive, and the pricing is more stable than gasoline. Electric vehicles are also 3 to 4 times more efficient than internal combustion engine vehicles. And maintenance and repair costs can be 60% lower due to simpler mechanics. Adopting the Clean Car Standard would save the average Minnesotan family nearly $3,000 by 2030.
Building on the Clean Air Act
The Clean Air Act, signed into law in 1970 by Richard Nixon, included Clean Car Standards enacted to reduce harmful climate change-causing pollution and other pollutants from the transportation sector. Supported by automakers, conservationists, national security groups, and more, the standards set fuel economy and climate pollution emission targets, based on vehicle size, for new cars and trucks sold in the United States.
States like Minnesota have the option to either follow the minimum EPA standards or voluntarily adopt stronger standards that provide better protection for air and water.
Low emission vehicle standard (LEV)—Requires auto manufacturers to reduce vehicle emissions from greenhouse gases and other pollutants that harm human health.
Zero-emission vehicle standard (ZEV)—Requires auto manufacturers to provide zero-emission vehicles for sale to the public.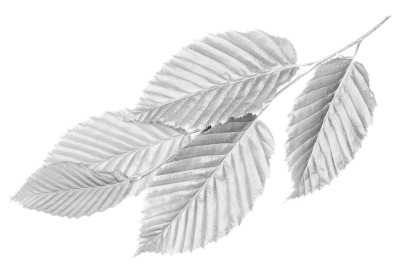 Support Clean Cars
The MPCA needs to hear from you in support of Clean Cars Minnesota. Add your name to Conservation Minnesota's statement of support.