Conservation MN
Transitioning to a Clean Energy Future
For many, transitioning to clean energy is about mitigating the impacts of climate change while for others it simply makes economic sense. Polls show climate change is becoming a top issue for Minnesota voters. We're working to find common ground solutions to increasing clean energy while protecting our land and water from climate change-causing pollution.
Today, wind and solar are the cheapest forms of new energy. In a state without coal or natural gas resources, wind turbines and solar technology allow Minnesota to create our own energy. Good paying clean energy jobs can be found in communities throughout Minnesota, and nearly 60,000 Minnesotans work in this sector.
Clean energy is one of the fastest growing sectors of Minnesota's economy.
Conservation Minnesota was instrumental in passing our state's nation-leading Renewable Energy Standard in 2007. The bipartisan bill required Minnesota's utilities to meet a goal of getting 25% of our electricity from clean, renewable sources such as wind and solar by 2025. And by 2017, Minnesota received 25% of our electricity from renewable sources, proving that when given a goal, Minnesotans can find innovative solutions to meet our needs.
In the next twenty years, aging power plants—that produce 70% of Minnesotan's electricity—will need to be refurbished or replaced. We're currently working on an initiative called Clean Energy First that would require utilities to invest in clean energy technologies whenever it is reliable and affordable.
As energy utilities continue to transition to clean energy, our transportation sector has some catching up to do. Transportation is now the leading source of climate change-causing pollution in Minnesota. Conservation Minnesota supports the Clean Cars Minnesota initiative to increase the number of electric vehicles on Minnesota roadways.
Energy Initiatives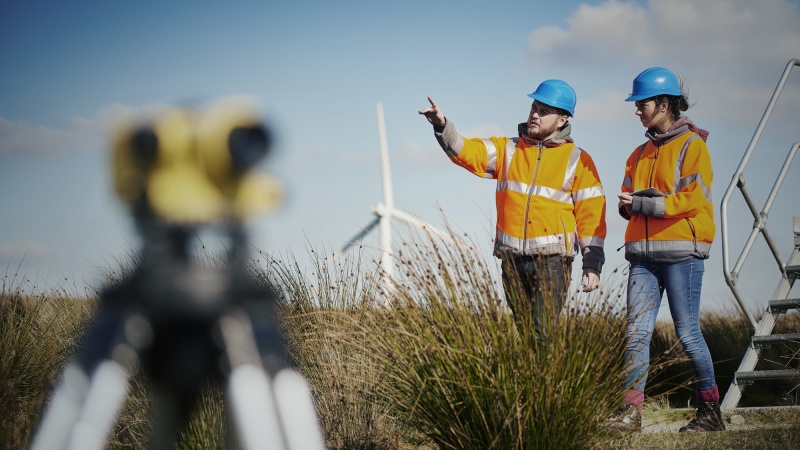 Clean Energy First is the common sense approach to transitioning our energy systems to clean, affordable energy. Minnesota is undergoing a massive energy transformation. Between now and 2040, over half of our current electricity generation, comprising 95% of Minnesota's greenhouse gas emissions, will likely be outdated and not cost competitive.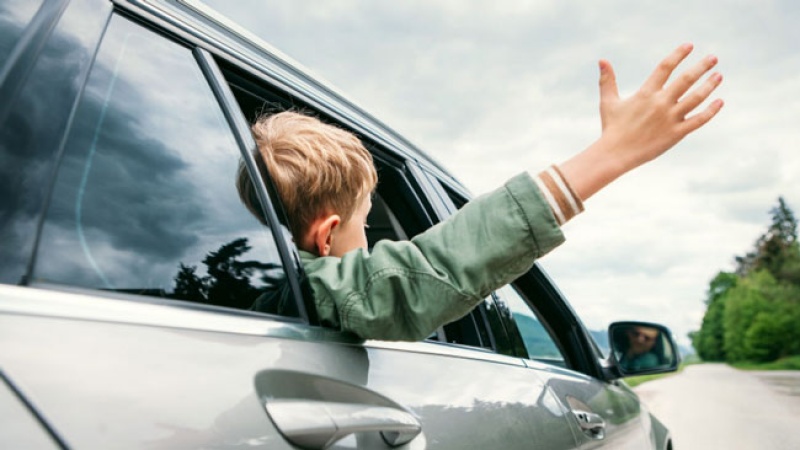 Clean Cars Minnesota is an initiative to tackle climate pollution and decrease Minnesota's emissions of greenhouse gases. It's comprised of a new package of vehicle emissions standards that will reduce transportation pollution and improve the options Minnesotans have for buying zero- and low-emission vehicles.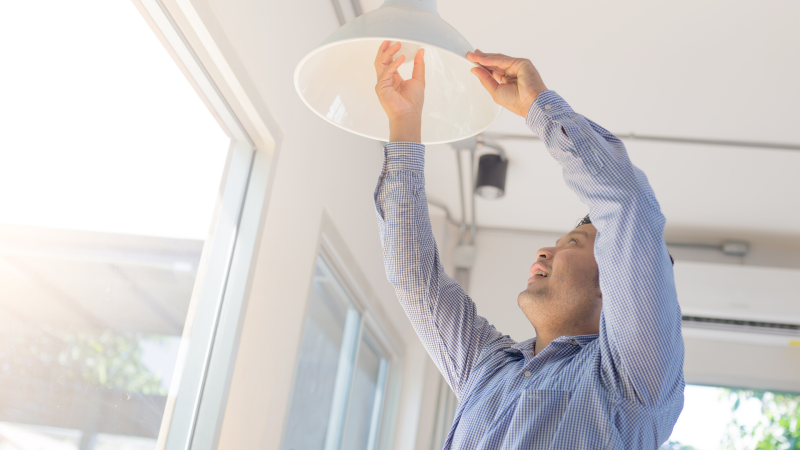 Energy conservation programs help Minnesotans save money and energy, reduce pollution, and create jobs. The bipartisan ECO Act makes smart improvements to the state's current program by supporting a greater range of technology and fuel choices.