Conservation MN
In the Land of 10,000 Lakes…
In Minnesota, our lakes and rivers are our most prolific natural resources. They define our history, our livelihoods, and our future. Every year, millions of people enjoy Minnesota's waters by fishing, boating, and swimming. 
We have over 11,000 lakes, 104,000 miles of rivers and streams, and 13 million acres of surface water in Minnesota.
We're committed to working with community members, local leaders, and legislators to protect the quality of our water for drinking, recreation, and wildlife. The majority of responders to our survey tell us protecting the quality of our water is more important than any other area of conservation. Water is a connector of conservation issues—burning coal increases mercury in our lakes, pollution from landfills and other sources of chemicals can leach into our waterways, and disrupting water ecosystems can lead to more aquatic invasive species. We never forget the importance of our water as we advocate for all conservation issues.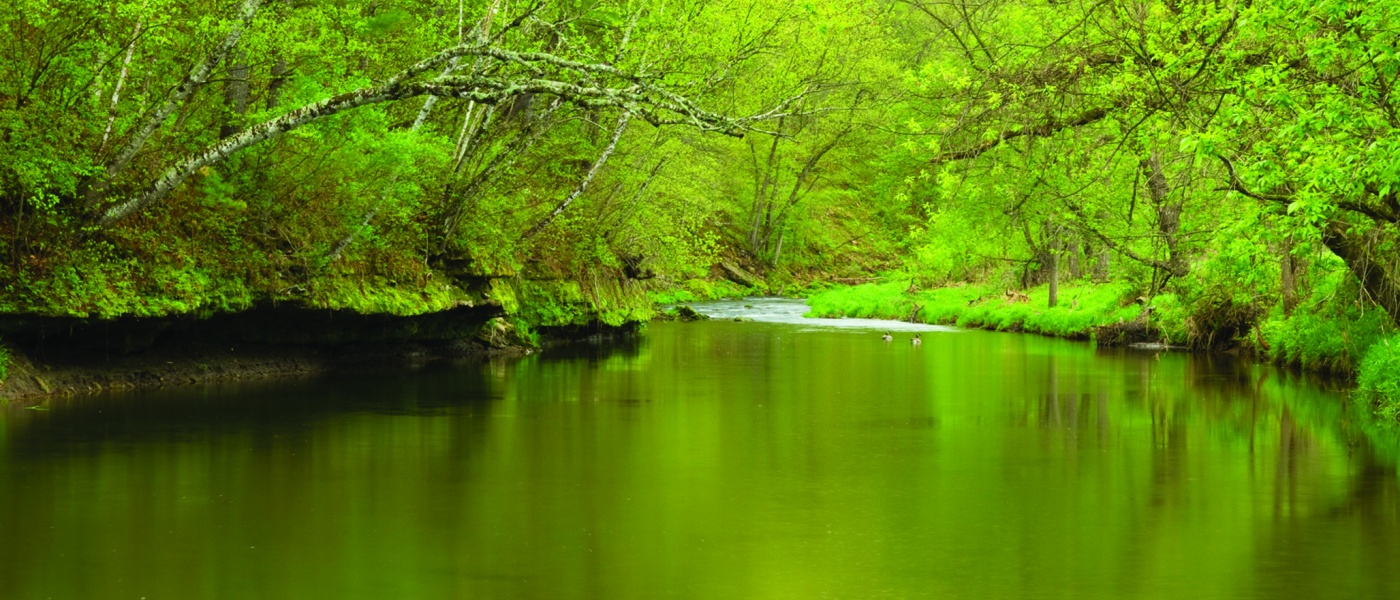 About half of MN waters do not meet basic water quality standards.

As extensive as our state's water resources are, they are also fragile. Today roughly 56% do not meet basic water quality standards. Aquatic Invasive Species (AIS) have spread to an alarming number of Minnesota's lakes and rivers. Overuse, pollution, and wastewater are now threatening the drinking water supply that many communities rely on. And a lack of funding to update aging water infrastructure threatens economic growth in many communities.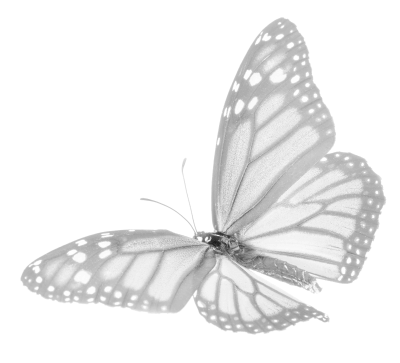 Donate to Protect MN's Waters
In Minnesota, our lakes and rivers define our history, our livelihoods, and our future. Together we can protect our lakes and land for the next generation.
Water Initiatives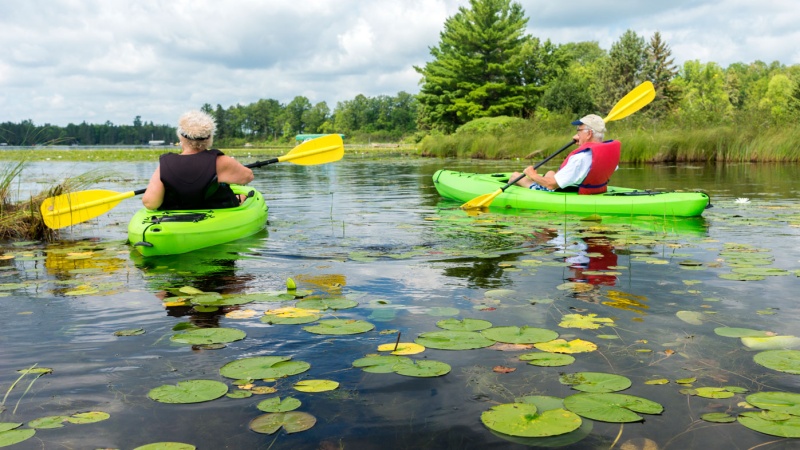 Our Minnesota Waters program engages lake association and river organization in protecting the lakes and rivers that define life in Minnesota. We work to protect our water systems to ensure our lakes and rivers are swimmable and fishable.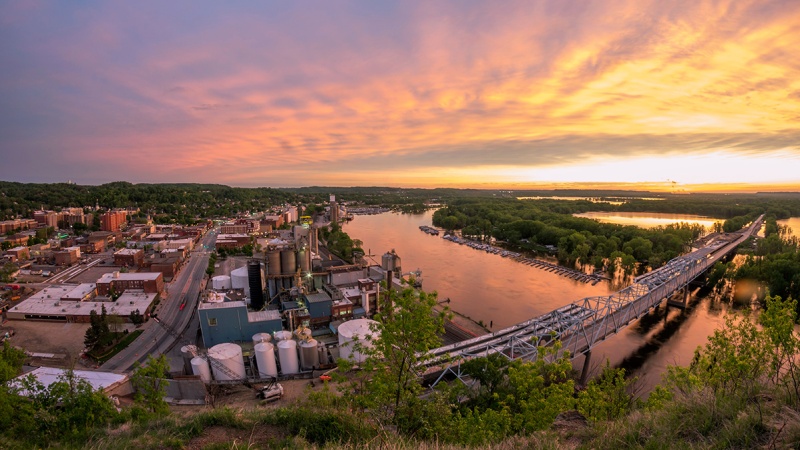 Community Investments
Lead drinking water lines continue to threaten the wellbeing of Minnesotans. By making significant investments in communities across the state, we can help mitigate these challenges to ensure all of Minnesota thrives.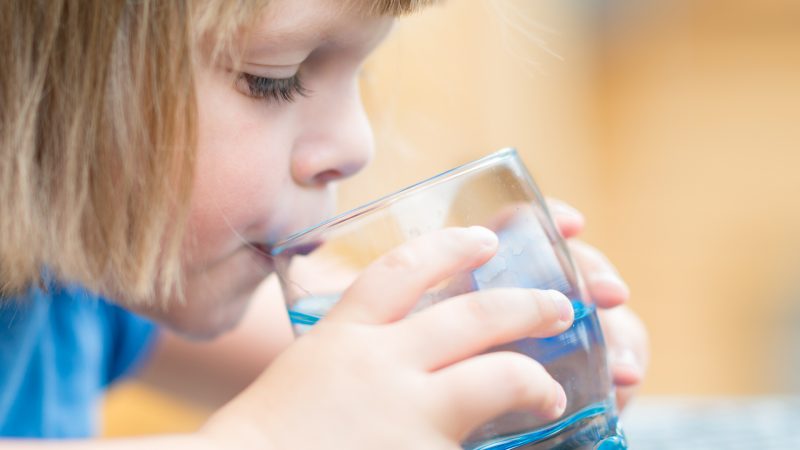 The Groundwater Protection Rule would reduce high nitrate levels within vulnerable drinking water supply areas.