Conservation MN
Minnesota's farmers want healthy soils and a thriving farm economy. Stewards of working lands understand the value of conservation practices on the quality of water, crops, and livestock. As farmers are vital to achieving climate solutions, there is a unique opportunity for federal funding to help farmers and ranchers achieve the goal to sustain a healthy and secure food economy.
American Agriculture Dollars
Many farmers and ranchers apply for federally funded conservation programs and initiatives provided by the Natural Resources Conservation Service (NRSC), the primary private lands conservation agency under the US Department of Agriculture (USDA). The federal Farm Bill funds several NRCS programs that promote natural resources protection other climate-smart agriculture practices.
Every five years, the US Congress reauthorizes the Farm Bill, a multibillion-dollar piece of legislation covering various programs, including commodities, crop insurance, rural development, nutrition, energy, conservation, and more. The bill, divided into chapters called Titles, impacts farmers' crops and rural livelihoods, shaping the American food and farm system. Congressional Agriculture Committees are currently drafting the next Farm Bill, which is due for reauthorization this year.
Last year Congress passed funding for wide-reaching climate solutions through the Inflation Reduction Act (IRA). Minnesota farmers will see unprecedented investments in conservation programming through the IRA, which includes an additional $19.5 billion over five years to address the unmet demand. The funding will support USDA's oversubscribed programs for agricultural producers seeking funds for climate-smart conservation practices, as demand for the programs has continued to outweigh available funds.
Ensuring Investments In Minnesota's Farmers
It's crucial that the IRA funding remains allocated to conservation programs, and that the Farm Bill's Conservation Title continues to see investment to protect the American farm economy.
For many years, the programs in the conservation section of the Farm Bill have been underfunded. In 2022, USDA programs like the Conservation Stewardship Program (CSP) and the Environmental Quality Incentives Program (EQIP) have had to turn away roughly 75% of qualified applicants. In Minnesota, fewer than 27% of applicants were funded under EQIP, and fewer than 9% were funded under CSP.
The voluntary, incentive-based approaches aim to mitigate the impacts of climate change by increasing the storage of carbon in soil and trees and reducing greenhouse gas emissions. Other programs receiving funding are the Regional Conservation Partnership Program, the Agricultural Conservation Easement Program, and investments in Conservation Technical Assistance, among others.
Conservation Minnesota's 2023 Farm Bill Priorities
Why the Farm Bill is Important to Conservation & Diverse Communities
The 2018 Farm Bill included nearly $30 billion for the Conservation Title, 7% of its overall funding, which supports natural resource protections on farmlands, including retired land and easement programs. It also included provisions that address historically underserved farmers and ranchers that have been categorically left out of federal policies and programs.
Still, advocates see more opportunities for small producers and farmers of color in the 2023 Farm Bill. They say systemic disparities in agriculture, such as land access, tax structures, and down payment assistance, could be addressed to open more doors for farmers growing food rather than the disproportionate focus on commodity crops.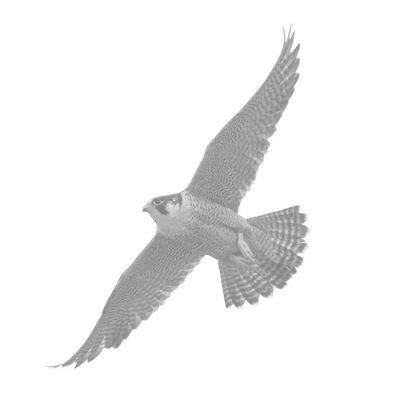 Protect Conservation Funding for Farmers
Minnesota's farmers want healthy soils and a thriving farm economy.  Ask Congress to make sure the Farm Bill invests in climate resiliency, our working lands, and our farming communities.