Conservation MN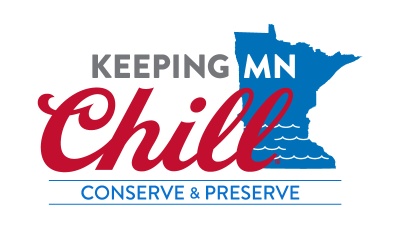 Want to help Coors Light and Conservation Minnesota protect the lakes, rivers, and waters we love? Proceeds from product sales this summer will generate donations to Conservation Minnesota's clean water efforts. For Coors Light purchased throughout the state of Minnesota from April 3rd to September 10th, Coors Light will make a donation to Conservation Minnesota. Minnesotans who purchase Coors Light at their local liquor store, bar, or restaurant this summer will help us reach our goal of $50,000! 
Sustainability is in Coors Light's DNA. Learn more about their efforts.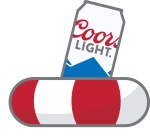 Find Your Chill & Win
Coors Light is celebrating all the ways you make the most of summer! Enter for a chance to win prizes and gear made to chill and help you enjoy summer's best moments. CLICK HERE and enter keyword LAKES for your chance to win!
Image