Conservation MN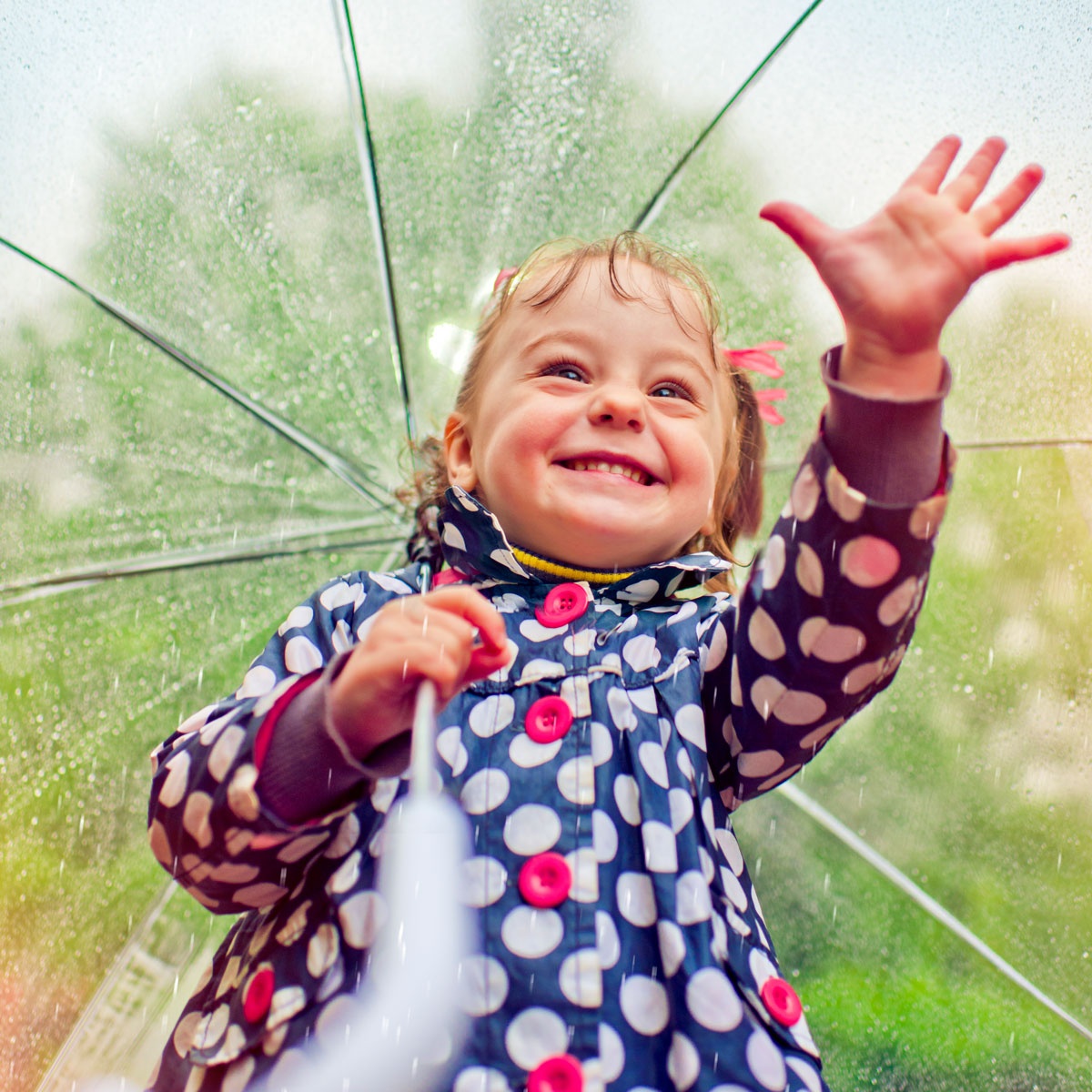 News
Fall 2019 Newsletter: No Child Left Inside
Sept. 9, 2019
When my son was a baby, I spent many nights trying to help him settle and sleep. On tough nights, I often walked around our neighborhood with a bundle in my arms. I don't know if it was the birds, the breeze, or something else. I do know that just being outside made a big difference.
Even though my kids are older, I still noticed it this summer. Playing outside and exploring nature is always the antidote to the crabbiness that seems to follow "screen time." In that moment of putting away the iPad, my daughter will predictably resist the idea of a hike. But she is the first one to get a bounce in her step and start collecting the flowers, leaves, rocks and worms that we come across in our adventures.
Just like getting kids outside brings my family together, No Child Left Inside was a piece of legislation that united Minnesotans inside and outside the Capitol last spring. Authored in the House by Representative Jamie Becker-Finn, the bill provides funding to the Minnesota DNR to help schools and community groups—particularly in areas with high percentages of kids living in apartments or urban environments—pay for field trips and opportunities for children to get outdoors.
The No Child Left Inside initiative is more important than ever. From plastics to pollinators, there are consequences to our growing disconnection from the natural environment. I look forward to more kids discovering the spring in their step that time in nature can provide.
Thank you for helping protect the Minnesota you love for future generations,
Paul Austin