Conservation MN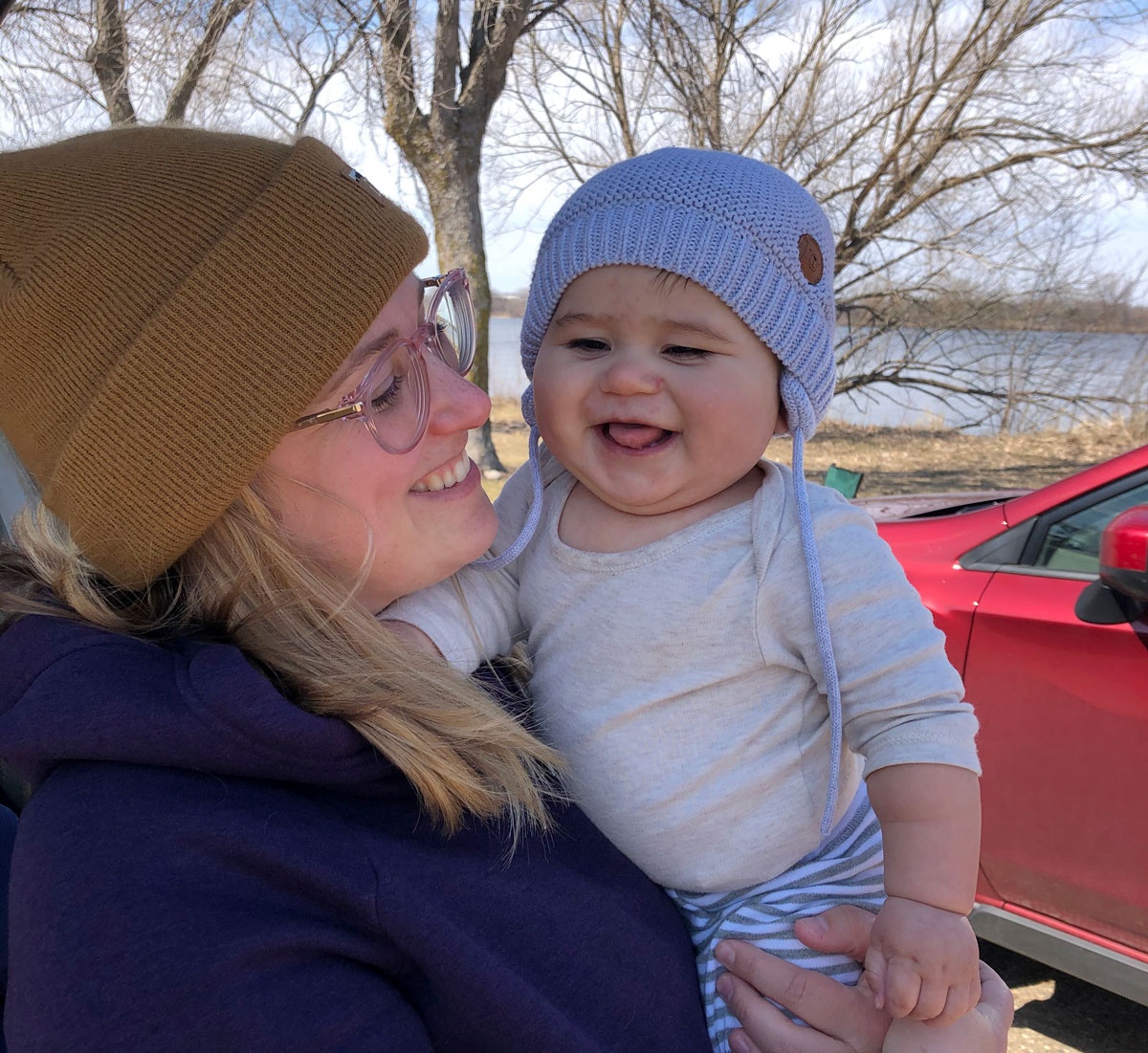 News
Minnesotans Find Optimism in Nature
April 13, 2020
We are used to long winters in Minnesota. We are resilient people with a deep reserve of courage, optimism, and grit.
Governor Walz in his 2020 State of the State Address
Though this is a difficult time for our global community and for us in Minnesota, we are so far doing our due diligence to flatten the curve and protect our neighbors. As Governor Walz said, we are used to long winters, and we are resilient. The field team has seen this over the past few weeks as we've reached out to our members to check in on how people are doing and how nature has been helping them through this slowdown in everyday life.
I have had a lot of great chats about how people are filling their time while they stay at home. The general optimism about being able to make it through this and seeing the silver lining has been refreshing. People are able to watch spring unfold, catch up on yard work and spring cleaning, do home projects, gardening, and most importantly, spend time with family. Many members and our staff have spent their time outside—taking walks and biking around the lakes with their kids, walking their dogs, exercising, and enjoying Minnesota's beautiful parks. I have been taking walks around our neighborhood each day with my family and watching my 8 month-old work on crawling—life is becoming more eventful every day!
Southwest Metro Regional Manager Avery spoke with a member who is stuck in Florida and has a cabin here that he misses greatly. He sent us wolf pictures he's taken in Minnesota with his trail cams! West Metro Regional Manager John said the people he talked to seem optimistic about bipartisan compromise on a few issues like clean water infrastructure and other conservation bonding projects. Once the legislative session resumes, we'll keep advocating for our policy priorities on your behalf at the state and local level.
Minnesotans love our natural resources and we at Conservation Minnesota are more dedicated than ever to the future of our great state and to our community. Being able to enjoy what our outdoors has to offer has been crucial for us these past few weeks, and we love seeing our neighbors doing the same. We are asking members to share how nature has been helping them, and would love to hear from you to see what you're doing outside in beautiful Minnesota.
You can also tag us on social media with #InMyNature.
I feel so lucky to live in a state with an abundance of nature, and we at Conservation Minnesota will never stop fighting to protect the Minnesota you love. Stay safe and take care!