Conservation MN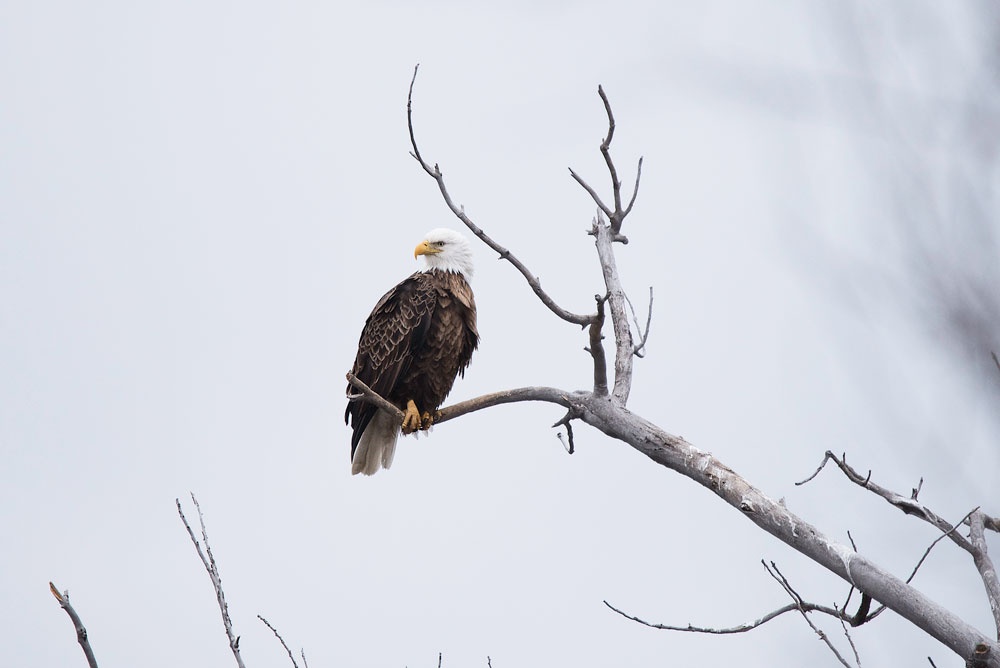 News
Moving Forward Together
Nov. 30, 2020
As an eternal optimist, I'm choosing to reflect on the positive moments from 2020 and look to even brighter days in 2021. The past year highlights the need to look for places of agreement and common ground. And the Conservation Minnesota team is excited for the challenge. 
Once again this fall, we witnessed that almost every time voters get to decide, they collectively say yes to conservation and protecting their communities' health and vitality. Even with divisive elections around the state and country, local parks initiatives, like the one in Rochester, passed all over the country. This is important to note—conservation is a space where we all agree. 
Looking back on the last year, I'm proud of our staff's work to educate voters and candidates. The work created a road map where elected officials can come together to protect our air and water, create healthier communities, and build prosperity as we work to recover from the pandemic. It will drive our work as the next legislative session begins in January. The work will be hard. It is no surprise that in this election, like almost every other in the past several decades, Minnesotans delivered two more years of divided state government. But that is no excuse for lawmakers to fail to deliver on critical conservation needs.
There are lots of opportunities to find common ground and make real progress in the year ahead. Our entire team looks forward to working together with you and our state's leaders to make it happen in 2021.