Conservation MN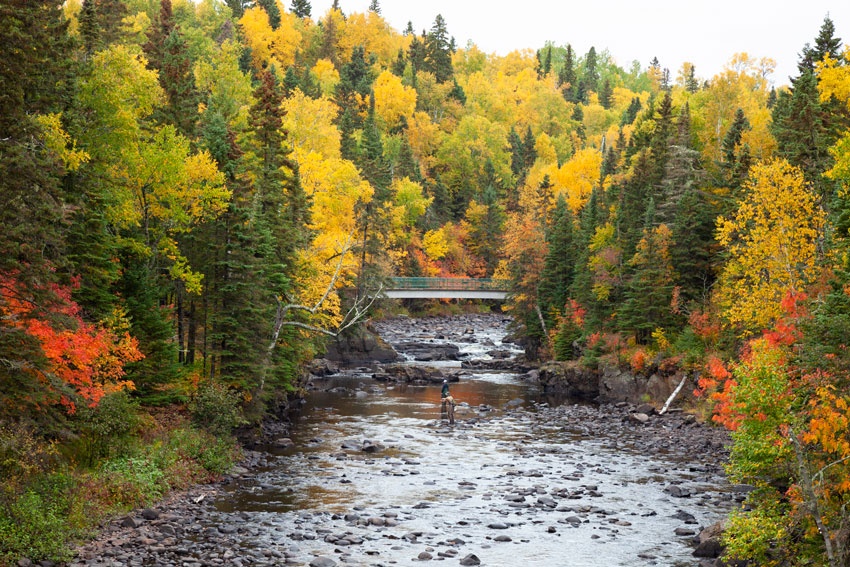 News
Newsletter: Minnesota's Climate Leadership
Sept. 7, 2021
In Minnesota, we understand how important protecting our Great Outdoors is for future generations. This summer we saw firsthand how climate change is threatening our environment through drought and dangerous air quality. As we enter this new season, it's time we get serious about elevating leaders who will tackle climate challenges.
At Conservation Minnesota, we are launching our new program, Conservation Crew, to make sure the students of today have the opportunity to become the leaders of tomorrow. By connecting young Minnesotans to conservation, we are cultivating a diverse group of future leaders from communities across our state.
On a state level, the Minnesota Environmental Quality Board is reviewing a proposal to add climate change to their environmental review process—an initiative Conservation Minnesota strongly supports. Through Governor Walz's direction, the board would consider the reduction of greenhouse gas emissions, the need for climate adaptation, and the growing effects of climate change during its review process.
At a national level, Senator Tina Smith is advocating for climate and clean energy in DC by leading the push for the Clean Electricity Payment Program. Her plan would create jobs and help achieve an 80% clean electricity average across the nation by 2030. Our senator's commitment to this bold action is the kind of leadership Minnesota needs.
We're excited to see leadership in all forms and at all levels to protect our climate and preserve our connection to the Great Outdoors.