Conservation MN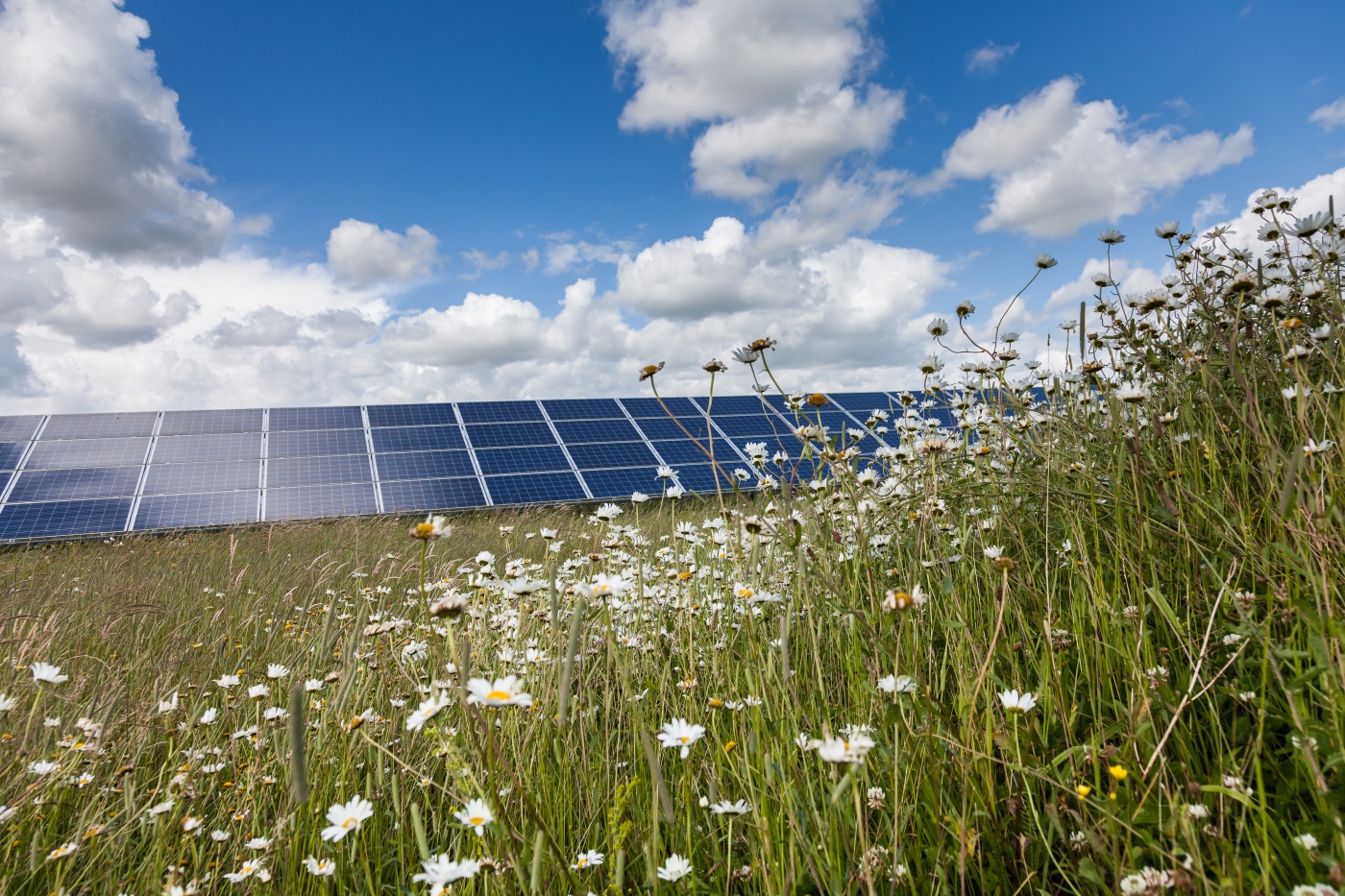 News
Press Release: One Minnesota Path to 100% Clean Energy is Bold and Pragmatic
March 4, 2019
Minneapolis—Today, the Walz administration announced the One Minnesota Path to Clean Energy, a package of legislative policies that will put Minnesota's entire electricity system on a path to 100% clean energy by 2050. This plan will make Minnesota a leader once again in the clean energy sector, like we were when the state passed the Next Generation Energy Act in 2007. Under the 2007 law, 25% of the state's electricity was to come from renewable energy sources by 2025. By the end of 2017, we had met this goal—9 years early. 
Minnesota is truly an innovative state and home to many nation-leading businesses, our energy system should be no different. As Lt. Governor Flanagan stated during Monday morning's press conference, "We're the state that invented the pacemaker, Scotch Tape, and performed the first open heart surgery," we truly understand what it means to be groundbreaking. Clean energy examples include Xcel Energy, Minnesota's largest utility, who is helping lead our transition away from fossil fuels with their commitment made late last year to be 100% carbon free by 2050. And just last week, 3M announced 100% of their corporate headquarters power now comes from renewable sources.
"The policies in the Walz Administration's One Minnesota Path to Clean Energy are bold and pragmatic at the same time. They put Minnesota on a clear path to clean energy while providing the flexibility for both large and small utilities to succeed," said Paul Austin, Executive Director of Conservation Minnesota. "Every Minnesota home and business will get the affordable and reliable power we depend on every day, while improving the quality of the air we breathe."
Conservation Minnesota now looks to the legislature to build bipartisan support around the pieces of legislation included in the One Minnesota Path to Clean Energy: 100 Percent Clean Energy by 2050, Clean Energy First, and Energy Optimization. Together these policies will provide economic opportunities for communities across the state, protect our air and water, while securing abundant clean energy and increasing energy efficiencies that save us all money.  
Conservation Minnesota is a nonpartisan organization working to protect the Minnesota you love. With a network of over 80,000 Minnesotans statewide, Conservation Minnesota's unique approach starts by asking Minnesotans which conservation issues are most important to solve.