Conservation MN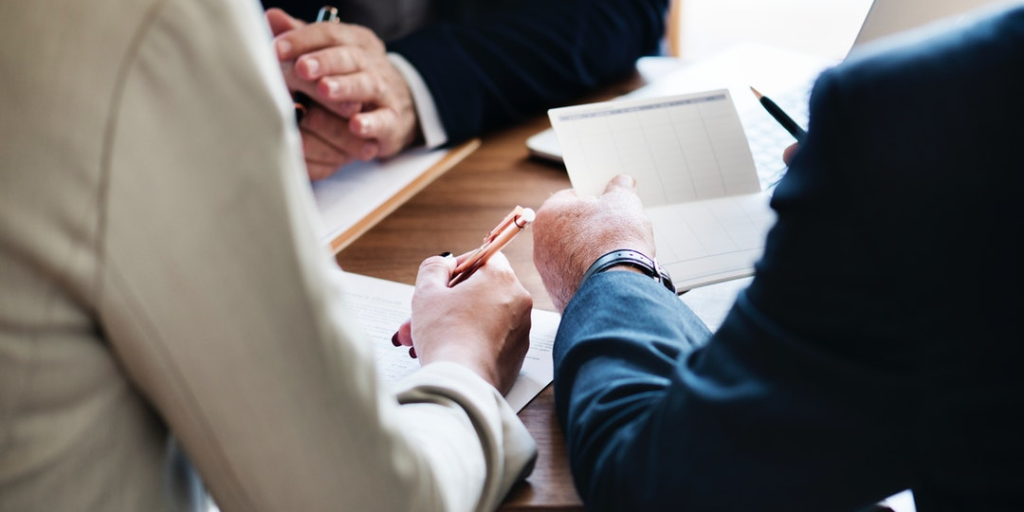 News
The Second Annual MN Environmental Commission Conference
July 9, 2019
This spring we held the second annual Environmental Commission Conference where nearly 50 environmental commissioners from around the state joined together in learning best practices to effectively make change in their communities. With even more attendees participating than last year, I departed this conference feeling hopeful that the gathering of these environmental leaders can have a lasting impact on communities as city leaders build relationships with one another and work to strengthen their city commissions.
The conference, in it's second year, was planned and executed by the Great Plains Institute, Metro CERTs, MN GreenStep Cities, Alliance for Sustainability, and Conservation Minnesota. Several commissioners from around the metro area made up the steering committee. Among the cities represented were Bloomington, Mahtomedi, Edina, White Bear Lake, Winona, and Northfield, as well as the Minneapolis Community Advisory Environmental Committee and the forming Mendota Heights and Minnetonka commissions.
A variety of perspectives and city sizes were present and commissioners spoke about their experiences regarding projects, ordinances, successes, setbacks, and advice needed on hurdles their communities are facing.
We structured the day with breakfast and coffee in the morning to allow attendees time to socialize before holding our breakout sessions. Topics included Energy/Carbon, Organics, Water (Surface & Ground), Sustainable Lawns / Landscaping, and Transportation. Attendees were very engaged at the roundtable discussions, sharing what was working in their communities and what was not. Many ideas were brought to the table for attendees to bring back to their commissions.
For example, in the water discussion, a commissioner from Shoreview spoke about a water consumption monitor the city handed out as a pilot project and how well it was received and helpful in altering behavior. So much so, that Shoreview was just honored with the League of MN Cities 2019 Sustainable City Award for its Water Consumption and Groundwater Awareness Project! Another commissioner was extremely interested in the project and the table engaged in a discussion about this process and possibility. Since I'm lucky enough to work with the Shoreview commission, I was able to send those at the table the program's information to relay to their own commissions in hopes they can implement something similar.
Our afternoon had three panels and a presentation on influencing behavior by Diana McKeown from the Great Plains Institute/Metro CERTs. Panel discussions were: Effective Residential Outreach, Effective Business Outreach, and Effective Youth Engagement. People responded very positively to the youth engagement panel, which consisted of several youth commissioners from around the state. It was listed on attendee feedback forms as by far the most informative.
We found this event to be successful on many levels, but especially useful for commissions to learn from one other. Attendees enjoyed sharing ideas and best practices, cultivating new allies with similar agendas, and learning how other communities accomplished a project. The conference was a way for cities to see how far along they are in their environmental sustainability goals in comparison to one another, especially in how they measure their GreenSteps successes. Many have similar projects in mind, and by coming together the leaders in these communities can pull ideas and resources from their fellow leaders rather than reinventing the wheel. As each member on Conservation Minnesota's field team works in separate areas of the metro and in Greater Minnesota, this conference allows synergy in our work here at CM and it helps us see the bigger picture of the impact we are having in the field and in this movement.
If you'd like to get involved in your local environmental commission, you can find information on your city's website. Feel free to email me any questions.