Conservation MN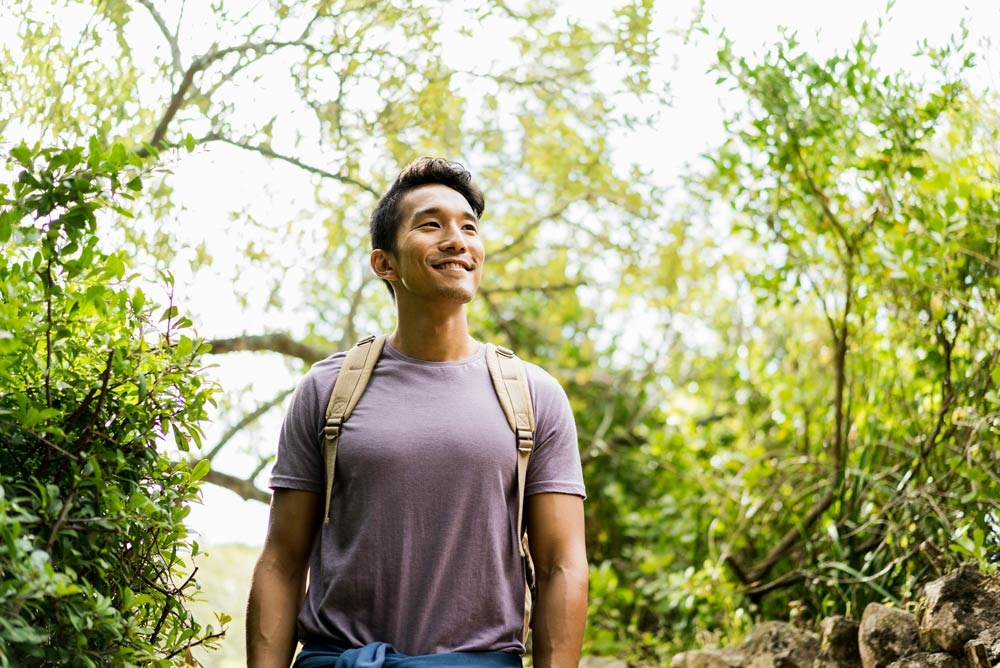 News
Spring Newsletter 2021: Tackling the Important Issues
March 22, 2021
Conservation Minnesota and members like you have now spent a full year advocating for important conservation issues without setting foot in the Capitol. This legislative session we're tackling ambitious priorities to ensure all Minnesotans have clean air and water and access to safe and enjoyable lands. Here are some of our priorities:
Safe drinking water for all
In the land of 10,000 lakes, we should all have access to safe drinking water, but the water supply for several Minnesota communities has been contaminated by toxic PFAS chemicals. PFAS are associated with numerous health risks and require expensive clean-up for decades. We're working on bills to address PFAS contamination including removing these "forever chemicals" from food packaging.
Protecting air quality & tackling climate change
We're supporting several clean energy bills designed to put Minnesota on a path to 100% clean energy while maintaining reliable and affordable electricity. We're also working to reduce carbon emissions in the transportation sector by supporting low carbon fuels, the Clean Cars Rule and incentives for electric vehicles and charging infrastructure.
Protecting funds dedicated for conservation
We continue working to ensure that Clean Water, Land, & Legacy dollars and other dedicated conservation funds are used as voters intended. Projects funded through these sources have helped Minnesotans have more places to get outdoors. The need for outdoor spaces has been more apparent and appreciated than ever this past year.
Share your support of these important initiatives with your legislators.