Conservation MN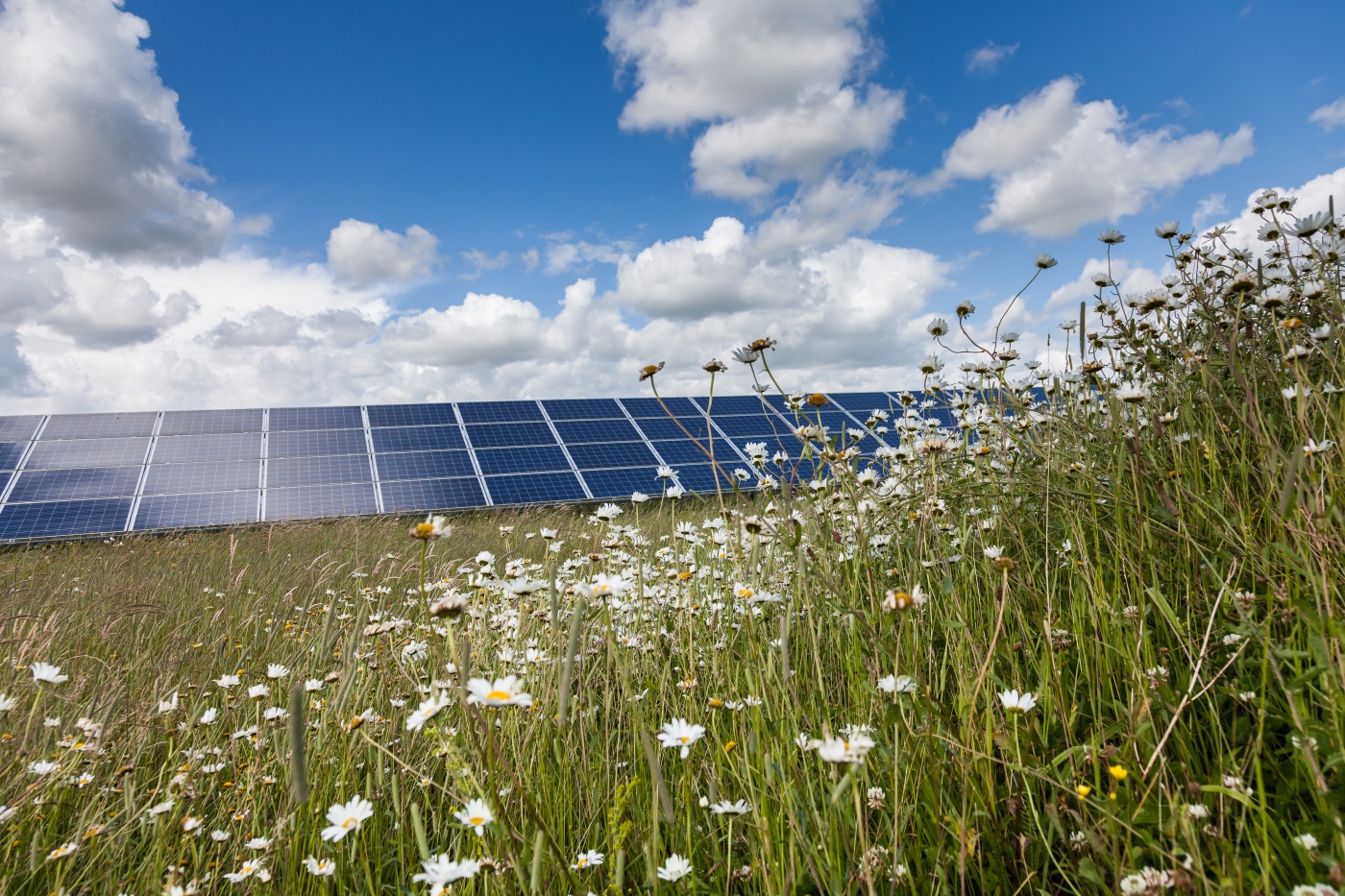 News
What Does the Future of Energy Look Like? Look to Becker, Minnesota
April 27, 2021
In my time as West Metro Regional Manager for Conservation Minnesota, I've had a lot of conversations over the future of energy policy in Minnesota. These sorts of policy questions can get a bit technical and wonky at times, but a great example of Minnesota's energy future is taking shape north of the Twin Cities in Becker, Minnesota.
In case you missed it, Xcel Energy recently announced a project to build a brand new 3,500 acre solar project by Becker, Minnesota. Once the Sherco Solar Project comes online in 2024, it could generate over 460 megawatts of electricity at peak capacity or enough to power 100,000 homes on average. In addition, it could prevent the release of up to 300,000 tons of carbon dioxide each year, the equivalent of taking 60,000 gasoline-powered cars off the road every year.
The proposed project would be built close to Xcel Energy's existing Sherburne County Generating Station—or Sherco, as it's known—which was constructed in the 70s and 80s and currently runs on coal.
Sherco is currently scheduled to be shut down in 2030 as part of Xcel Energy's promise to transition away from fossil fuels and toward renewable energy with a goal of delivering 100% of its electricity carbon-free by 2050.
Which is why this proposed project is such a great illustration of where Minnesota's energy future is headed—the old 20th Century technology of a coal-powered power plant is being phased out and replaced by the new 21st Century technology of large-scale solar generation. Transitioning to a new power source in the same community will continue to provide tax revenue and local jobs to the Becker community, an important consideration as utilities transition to new, cleaner sources of energy.
Last summer the Minnesota Public Utilities Commission (PUC) asked Minnesota energy providers to submit projects to provide economic stimulus as a way to counter the downturn caused by the COVID-19 pandemic. The Sherco Solar Project was one of several proposals included in the company's relief and recovery proposal. If approved by the PUC, this project will be completed several years earlier than planned, and Xcel Energy estimates the project will create 900 jobs over the course of the construction. The company plans to emphasize hiring minority and women-owned companies to complete the installation.
This electricity transition promises to reduce air pollution while also providing the next generation of new green jobs for our future economy. And it's a great example of how Minnesota is leading the way nationally to a new energy future. And I for one can't wait until more projects like this get announced in the future.