Conservation MN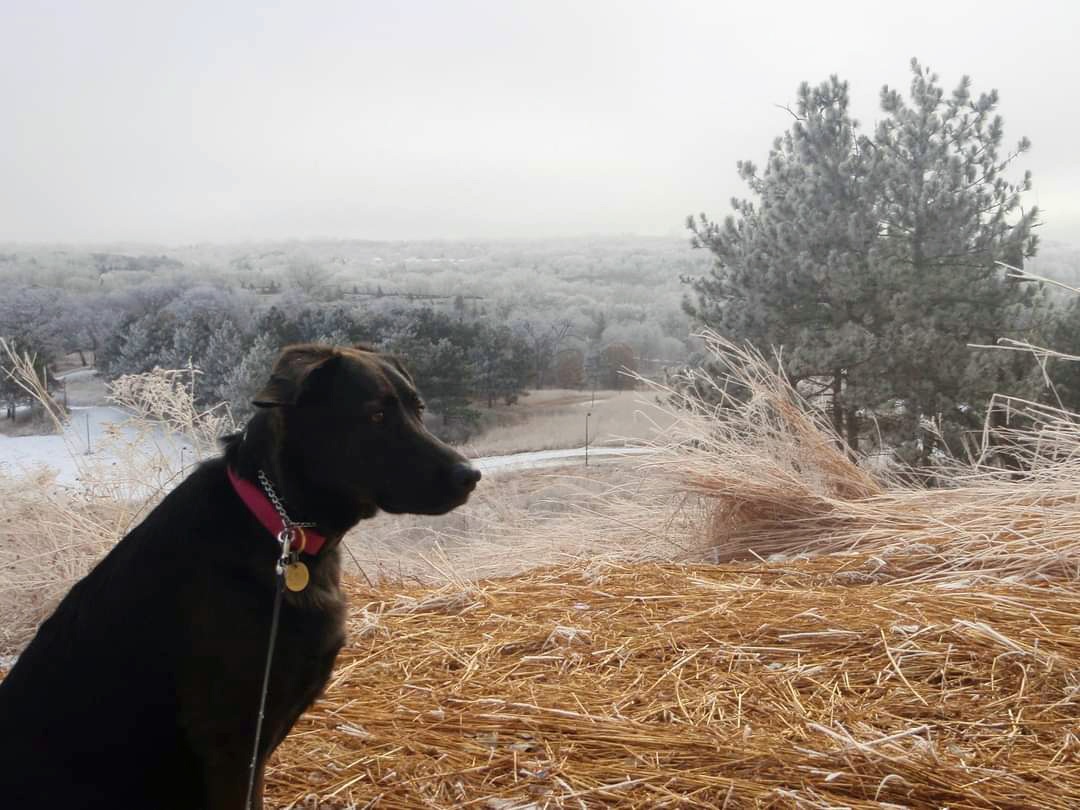 News
What I Learned About the GreenStep Cities Program
Nov. 19, 2021
Working with local governments is one way we make progress on our most important conservation issues.
That's why I helped organize a meeting of city environment commissions dedicated to how their work can help protect the land, air, and water that is so important to us. This year's October event was a joint project of Conservation Minnesota and the Minnesota Pollution Control Agency (MPCA) and focused on the MPCA's GreenStep Cities program. 
GreenStep Cities is a voluntary challenge, assistance, and recognition program to help cities achieve sustainability and quality-of-life goals. It's a great way for a city to assess conservation issues in their community and for elected city officials, staff, and community members to learn about best practices and receive recognition for their achievements.
Over fifty people attended the online event to learn more about the GreenSteps program and the successes and challenges other cities have faced in their own work. 
The GreenSteps program manager with the Minnesota Pollution Control Agency, Kristin Mroz gave people a program. Michael Orange, who is part of the Minnesota Retiree Environmental Technical Assistance Program group, talked about their new guide Addressing the Sustainability Gap in the Development Review Process. The guide helps cities use development and redevelopment to move things in a more conservation-friendly direction. For example, it highlights how a park design can reduce run-off pollution.
We heard from local leaders already invested in the process. Hastings City Councilmember Tina Folch and Edina City Councilmember Carolyn Jackson highlighted conservation projects in their cities. Tim Sandry, Chair of the Bloomington Sustainability Commission, discussed best practices for commissions to embrace.
City officials walked away with more tools to advance conservation on the local level. If you're interested in more on what we learned you can watch the event for more details or visit the GreenSteps Cities website.