Conservation MN
Conserving land and improving outdoor recreation
The Land & Water Conservation Fund (LWCF) is our nation's most important program to conserve lands and improve outdoor recreation opportunities throughout the United States.
LWCF works with federal, state, and local efforts to invest in:
Recreational areas, trails, and waterways for paddling, hiking, biking, hunting, and fishing
Access to national parks, forests, wildlife refuges, and other public lands
Creating and improving state and local parks, natural areas and wildlife habitat
Preserving historic and cultural sites and conserving working forests, farms, and ranches
Safeguarding rivers, watershed, water supplies, and clean water
Local economies and jobs through increased outdoor recreation
Minnesota benefits from the LWCF
LWCF has helped protect the Boundary Waters Canoe Area Wilderness, Voyageurs National Park, Minnesota Valley National Wildlife Refuge, and the Saint Croix National Scenic River—some of Minnesota's most special places.
Minnesota has received approximately $252 million in LWCF funding over the past five decades.
Active outdoor recreation is an important part of the Minnesota economy and the US Census Bureau reports that each year 3.7 million people participate in hunting, fishing, and wildlife watching in Minnesota. Our passion for the outdoors has economic impacts. The Outdoor Industry Association found that active outdoor recreation:
contributes $16.7 billion annually in consumer spending to Minnesota's economy
supports 140,000 jobs which generate $4.5 billion in wages and salaries 
produces $1.4 billion annually in state and local tax revenue
LWCF Funding
LWCF is not funded by taxpayer dollars. Instead a portion of offshore drilling fees are designated to protect important land and water for all Americans. The program is authorized to receive up to $900 million each year, but most of these funds have been diverted elsewhere. LWCF has been around for more than half a century, but in that time more than half its intended funding has been raided for other, non-conservation purposes.
Over the past five decades, LWCF has touched every state and had an important impact in Minnesota.
What's happening now
The Great American Outdoors Act (S. 3422) and Economic Stimulus in the Time of COVID-19
Congress was already working on broadly-supported, bipartisan legislation aimed at funding LWCF and supporting public lands when the coronavirus public health emergency began. 
As Congress addresses the COVID-19 economic crisis, members are considering investing in our public lands, parks, and outdoor recreation infrastructure as part of a larger stimulus package.
In the weeks and months to come, our outdoor spaces will be integral to our nation's ability to cope and recover. Great parks and green spaces make stronger, healthier communities, and every person deserves access to the outdoors and the countless benefits parks provide. Especially during this time of isolation and anxiety, the American people are valuing their parks, trails, forests and waters, turning to them for emotional solace and physical activity. 
Travel and tourism have been particularly hard-hit by the COVID-19 crisis. But even before the economic slowdown, these resources faced unprecedented pressures:
Our National Park System is aging and is suffering from neglected historic sites, crumbling roads and trails, and outdated visitor amenities. Deteriorating infrastructure, exacerbated by increasing visitation pressures and inconsistent annual funding, has led to a nearly $12 billion backlog in repair needs in America's national parks. This total increases to $18 billion when overdue maintenance needs on other public lands are included.
There is a backlog of recreation and conservation needs in every state and county across this country. Chronic diversion of funds intended for LWCF has diminished the integrity of our public lands and impeded public use. Over $22 billion—non-taxpayer dollars which were specifically set aside to protect parks and public lands—has been diverted from communities in need over the 55 years of LWCF's existence. 
By addressing these challenges, the Great American Outdoors Act will secure the future of America's public lands legacy, protect visitor safety and recreation access, and sustain thriving local communities.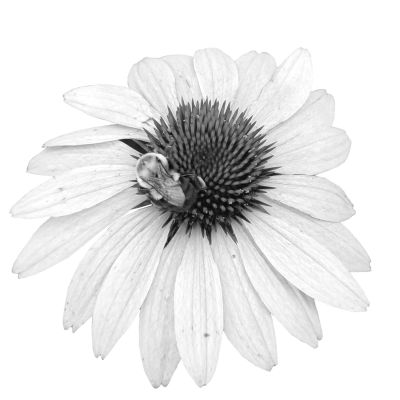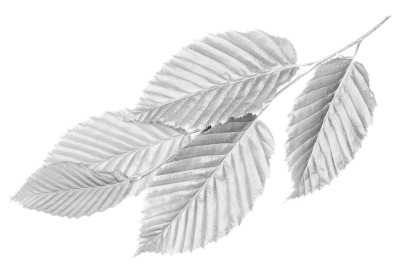 Ask Congress to pass the Great American Outdoors Act
Ask Congress to make critical investments in our public lands to preserve and enhance the outdoor spaces we all enjoy. Send a message to your legislators and ask them to pass the GAOA!