Conservation MN
Conservation Crew is a student-led extracurricular school program for middle schoolers. Rooted in service learning, students develop leadership skills by designing and implementing conservation projects to impact their schools and communities. The program provides the support and resources students need to succeed.
 
Since launching the program in the fall of 2021, we've worked with over 250 students from 25 schools across Minnesota. We want to go big in the 2023–2024 school year by growing to 50 schools!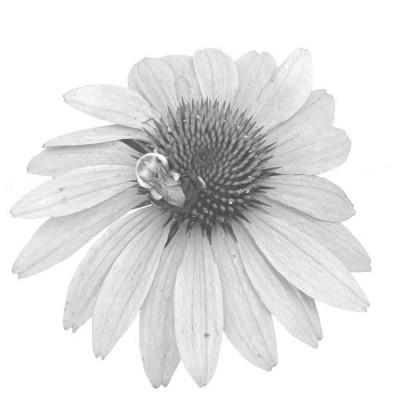 Join the Conservation Crew Program
Let us know if your school is interested, and we'll send you more information about the, requirements the program, and how to sign up. The registration deadline is September 8th—start the process early as spots fill quickly!
Using a student-led model ensures participants learn about conservation issues that affect their daily lives and feel empowered to find solutions. Each Crew decides on its own interests, and we supply the resources to create a plan that fits its needs, including:
a $3,000 teacher stipend
connection to Conservation Minnesota staff
access to industry experts


The hands-on learning model encourages students to research, understand, and ultimately take action to improve conservation initiatives in their communities.