Conservation MN
We're glad you are interested in joining our team! This is a great place to work.
At Conservation Minnesota, we are committed to building an inclusive workplace and environmental movement. We are an equal opportunity employer and welcome individuals with a variety of experiences, perspectives, and abilities. Applicants from non-traditional backgrounds, underrepresented groups, or historically marginalized communities are strongly encouraged to apply.
Currently, we don't have any openings—check back again!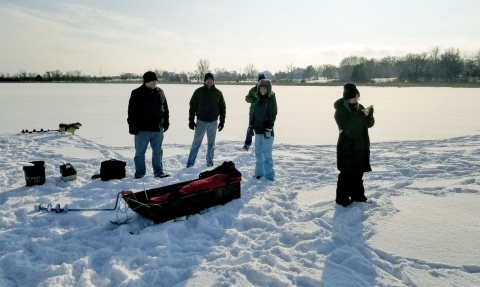 (Sometimes we go ice fishing. But we still check our messages!)