Conservation MN
Protecting Minnesota's Waters
Our Minnesota Waters program helps protect the lakes and rivers that define life in Minnesota. We work to address the issues thousands of you have told us are critical to our state's future, including advocating for funding to control and eradicate AIS and working to reduce water pollution across Minnesota.
With almost 12,000 lakes, Lake Superior, the Boundary Waters, Voyageurs National Park and the headwaters of three major river systems, Minnesota is defined by its relationship with water. 
The problems facing Minnesota's waters are numerous and complex. In order to solve them, we must set goals that the public can understand and that can inspire the ingenuity of state and local governments, research universities, and Minnesota's business community to find solutions for this growing problem. 
Clean water is the key to Minnesota's future. Our health, our economy, & our way of life depend on it.
About Minnesota Waters
In 2012, two non-profits devoted to protection of our state's lakes, rivers and natural resources, Minnesota Waters and Conservation Minnesota, reached agreement to continue their work as one organization. The merger created a strong foundation to continue their common work—engaging people in protecting the lakes and rivers that define life in Minnesota.
Today, Minnesota Waters is a program of Conservation Minnesota. Our goal is to provide the highest quality information and services, engage Minnesotans to make a difference, and forge a tradition of stewardship for our more than 14,000 lakes and the headwaters of three great river systems.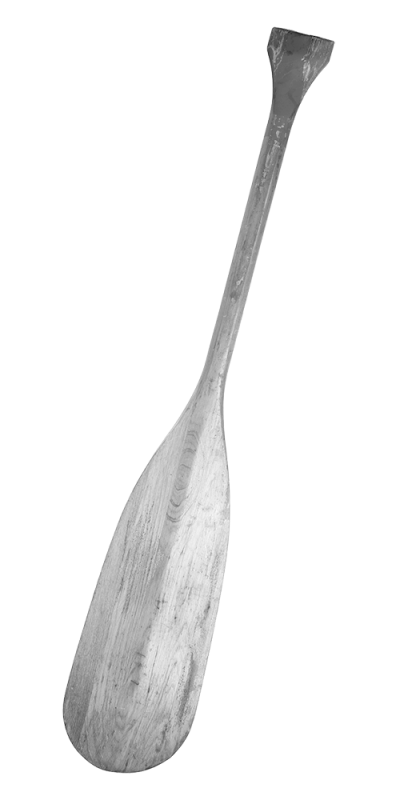 Renewal Form
Make sure you stay connected to Minnesota's vibrant network of lake associations and river organizations. Download your Minnesota Waters Lake Association Renewal Form.