Conservation MN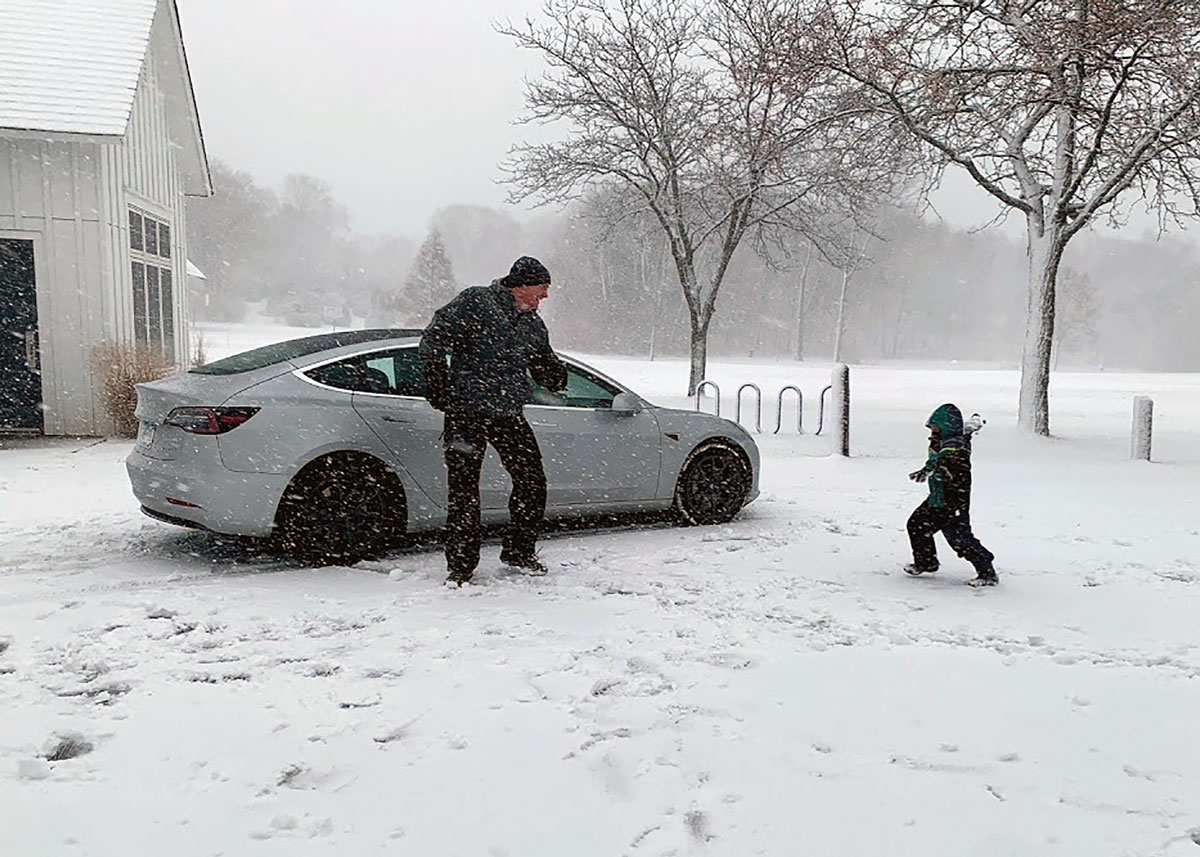 News
Four Things to Know About Electric Vehicles
Jan. 26, 2021
EVs are getting a lot of attention these days. Here are a few things to know about this transportation transformation.
EVs save you money
Electricity is cheaper than gas, and EVs require significantly less maintenance—you'll never need an oil change!

EVs can handle Minnesota winters
While the cold does affect an EV's battery life, the length of an average commute is far shorter than the average EV's battery range, and battery technologies continue to improve.

EVs tackle Minnesota's #1 source of climate pollution—our transportation sector
EVs emit no tailpipe pollutants. Minnesota has ambitious goals to reduce climate pollution—getting more EVs on the road is one of the most effective ways to do this.

EVs come in all shapes and sizes
Over 40 types of electric cars, trucks, and SUVs are available in the US, with dozens of new models coming in the next five years. However, as a consumer in Minnesota, your access is currently limited as manufacturers prioritize sending cars to states with emission standards.
Minnesota is on the cusp of joining 14 other states in adopting clean car standards.
Clean Cars Minnesota is designed to reduce vehicle emissions and improve consumer access to the full range of EV and low-emission vehicles available in the US market. The result: a Minnesota with cleaner air, more car options, and bigger cost savings for Minnesota drivers.
Learn more and provide your feedback on Clean Cars Minnesota.