Conservation MN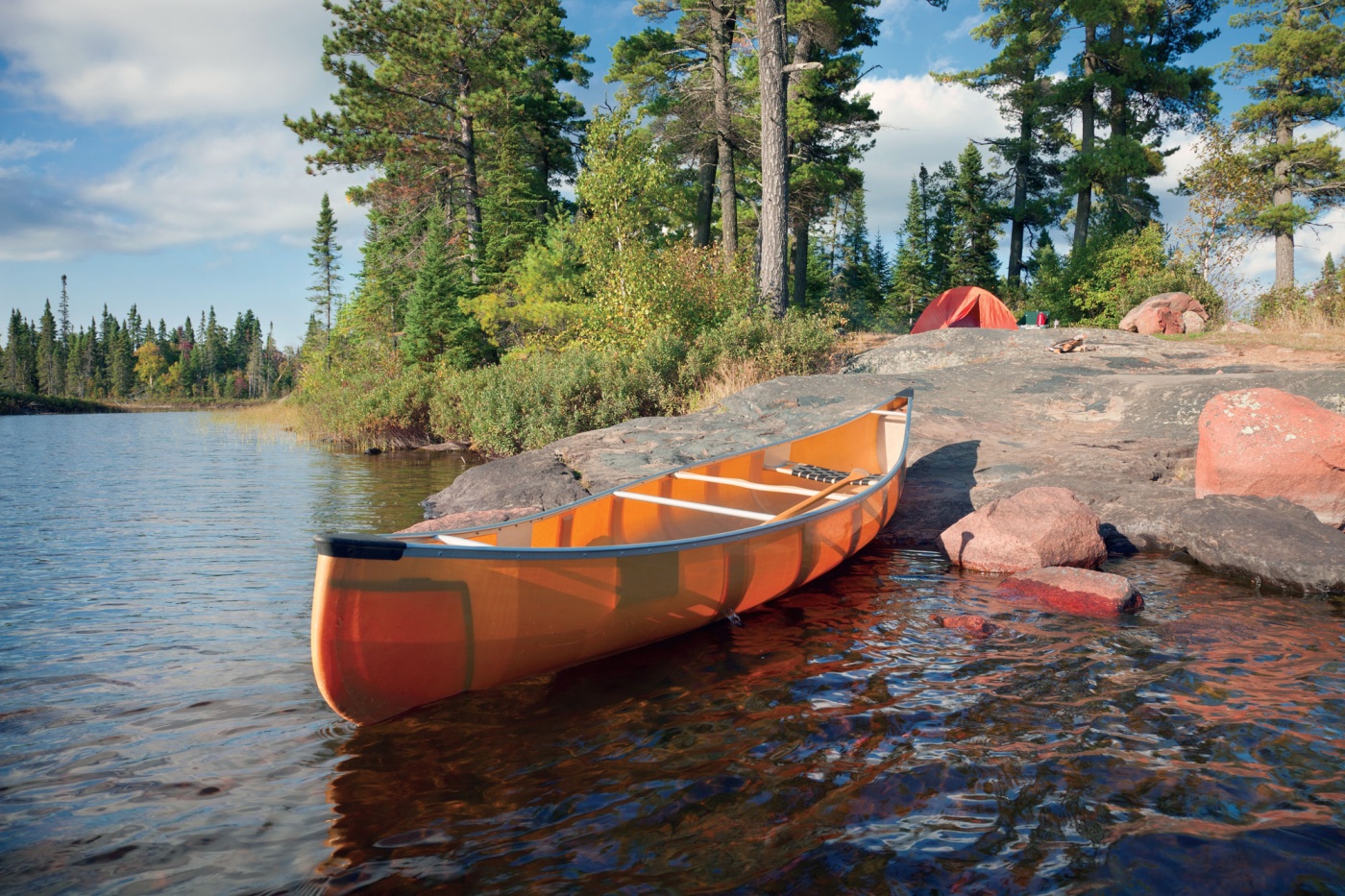 News
The Land & Water Conservation Fund: Raise Your Glass and Your Voice
April 12, 2019
Hello! I'm Keely Cervantes, and I have recently taken the reins over from Julie Drennen in the East Metro as the newest Regional Manager at Conservation Minnesota. I couldn't be more excited about getting involved in the work Conservation Minnesota is doing out in the field and at the capitol, as well as learning what goals cities in the East Metro have for making their communities more sustainable and environmentally friendly.
A little about me: I grew up on my family's dairy farm in eastern South Dakota and earned my BA from the University of Minnesota. After spending the last decade on the East and West Coasts working on environmental and agriculture issues, I have landed back in beloved Minnesota to work on behalf of you and the Minnesota we all love.
Land & Water Conservation Fund
One of the issues I'm really excited to be working on is the Land & Water Conservation Fund (LWCF). It is a federal program that was created more than 50 years ago for the health and vitality of United States citizens. Since then it has helped to ensure permanent protection, recreational access, and maintenance of forest lands, parks, recreation areas and wildlife refuges. Through this federal program, the LWCF has conserved more than five million acres of forests, parks, recreation, and other important lands. Here in Minnesota, the LWCF has helped to protect such areas as Boundary Water Canoe Area Wilderness, Superior National Forest, and the St. Croix Scenic Riverway.
Allocation of Funds
This program also has an important Minnesota connection. United States Representative Betty McCollum, who represents Congressional District Four in the East Metro, is the current chair of the Interior & Environment Appropriations Subcommittee, and is responsible for allocating funds to the LWCF. Congress recently voted to make the LWCF authorization permanent, but the amount of funding is yet to be determined and Representative McCollum, as well as her constituents here in Minnesota, have a say in the final allocation of funds.
The LWCF protects wildlife, clean water, and parks, and conserves some of the places we most love in Minnesota and in communities across the country. Strong funding will provide access to outdoor recreation and economic benefits that have become vital to Minnesota's economy. Other LWCF state and local grant programs will help advance community-based priorities, which are an invaluable benefit to our way of life.
Letter Writing Event
Join us in urging Representative McCollum to fully fund the Land & Water Conservation Fund so that Minnesotans and Americans can enjoy outdoor spaces for generations to come. One of the ways you can use your voice to help is by joining us at a letter writing campaign event.
Event Details
Big Wood Brewery in White Bear Lake
6:00pm to 7:30pm
April 18, 2019
You can reach out to Representative McCollum's office here to thank her for her work on behalf of Minnesota and tell her how much protecting our outdoors means to you!