Conservation MN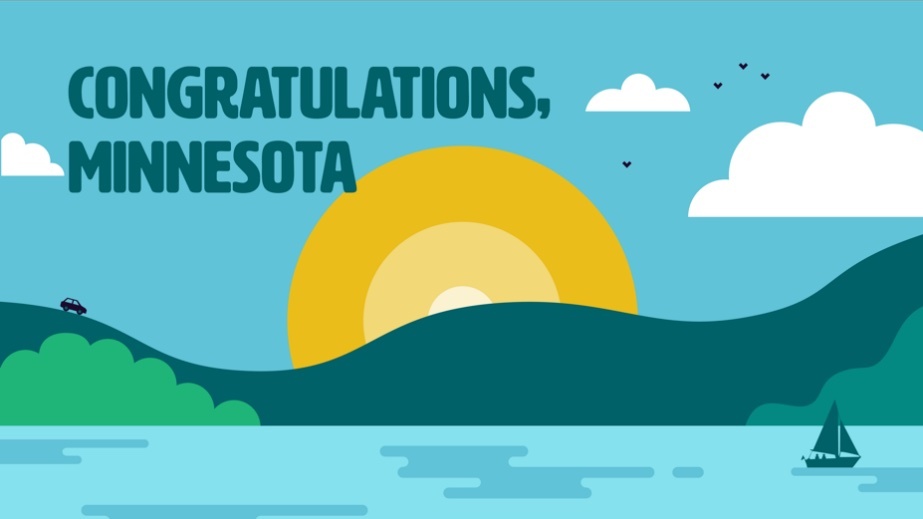 News
Minnesota is on Track to Become a Clean Cars State
May 7, 2021
Today, the Administrate Law Judge ruled the Minnesota Pollution Control Agency's (MPCA) Clean Cars Minnesota proposal meets the requirements of our state's rulemaking process. This decision puts Minnesota on track to become the 15th state in the county and the first in the Midwest to adopt clean car standards.
Clean car standards will reduce tailpipe emissions from new cars and light-duty trucks and increase the number of electric vehicles for sale in Minnesota. They are an important step in addressing emissions in our transportation sector—currently our state's number one source of climate pollution.
The ruling is a win for Minnesotans and validates Governor Walz's decision to put Minnesota back on track as a climate leader. Minnesotans value our four unique seasons, but climate change threatens the experiences that make life in Minnesota unique. With its lower costs, reduced pollution, and health benefits, the season has arrived for Clean Cars Minnesota.
Visit our Clean Cars page and Minnesotans for Clean Cars to learn more.