Conservation MN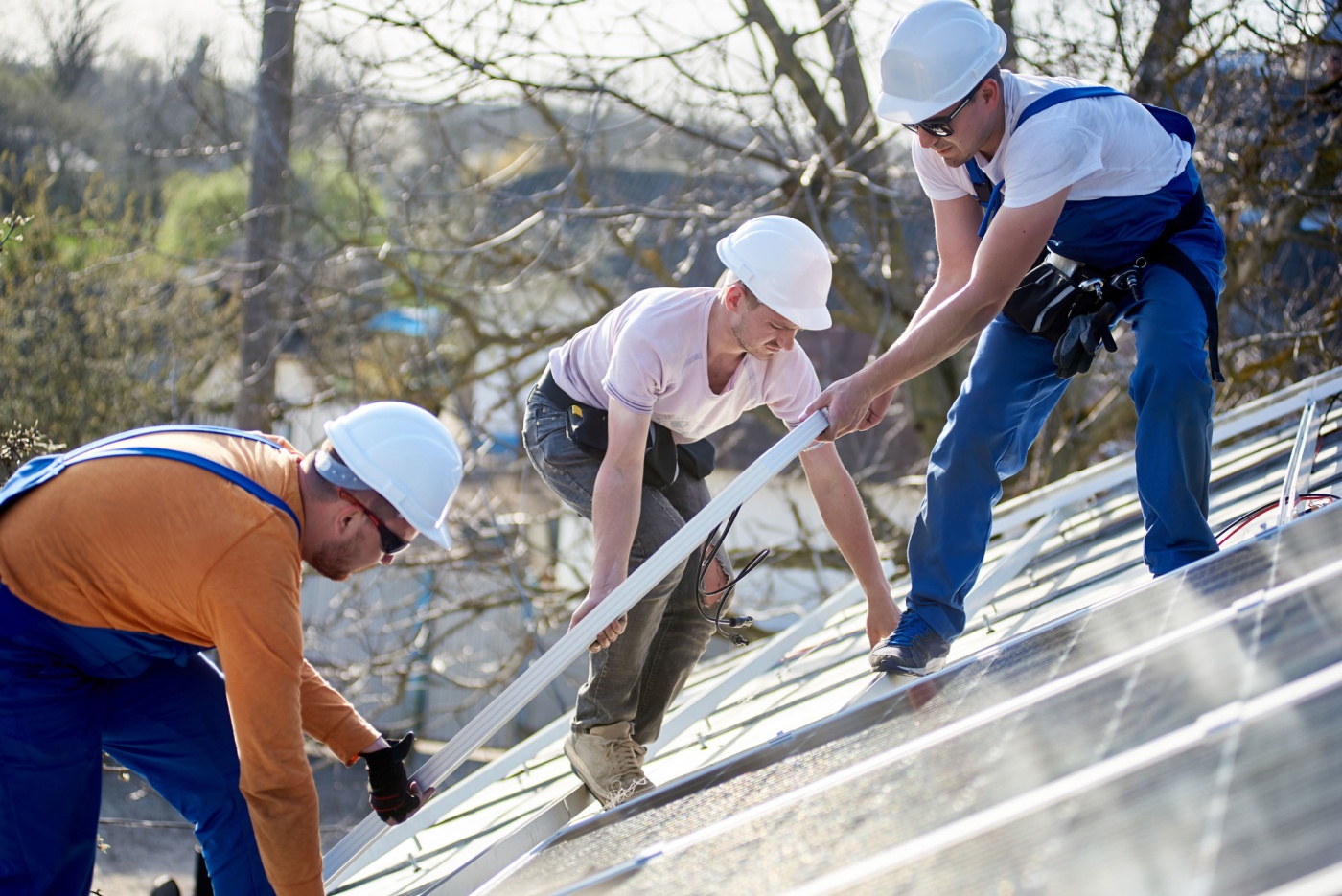 News
Public opinion is demanding carbon-free commitments like Minnesota Power's
Feb. 1, 2021
On Jan. 12, Minnesota Power announced its remarkable commitment to get to 100% carbon-free energy by the year 2050 ("Minnesota Power lays out renewable energy plan: No coal by 2035, no carbon by 2050").
As the leader of Conservation Minnesota, a nonprofit that advocates for clean air, clean water, and open space for all Minnesotans, I enthusiastically congratulate the utility on this significant commitment. 
Read Paul's full op-ed in the Duluth News Tribune. Register to see the entire piece—registration is simple and free.