Over the last several months, Governor Walz and Lt. Governor Flanagan have made key appointments to state agencies that impact our lakes, lands, and way of life. Our executive director was a member of the One Minnesota Transition Advisory Board where he saw first-hand the hard work that went into recruiting high quality candidates. They are now charged with bringing Minnesotans together to chart a path toward clean water, clean energy, healthy communities, and opportunities to enjoy our Great Outdoors for generations to come.
Sarah Strommen—Department of Natural Resources Commissioner
Tasked with the mission of working with citizens to conserve and manage the state's natural resources, Commissioner Strommen has a strong background in leadership and natural resource expertise. Prior to coming to DNR in 2015, Strommen served as Assistant Director at the Board of Water & Soil Resources (BWSR) before becoming acting deputy director. She previously served as policy director for Friends of the Boundary Waters Wilderness and as Associate Director of the Minnesota Land Trust. She also served several terms on the Ramsey city council before being elected Mayor in 2012.
Laura Bishop—Minnesota Pollution Control Agency Commissioner
Image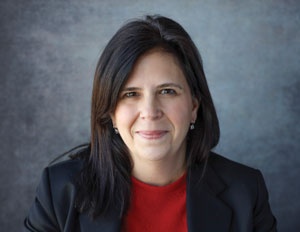 Laura Bishop is a strategic leader that easily navigates and communicates complex issues to internal and external audiences, Laura has held senior roles in both the private and public sector.Most recently, Bishop was Chief Sustainability and Corporate Responsibility Officer for Best Buy Co., Inc. There she developed key strategies that linked purpose and profitability by establishing company goals focused on reducing the impacts of climate change, from recycling 1 billion pounds of electronics to reducing the company's carbon footprint by 60% by 2020.
Thom Petersen—Department of Agriculture Commissioner
Image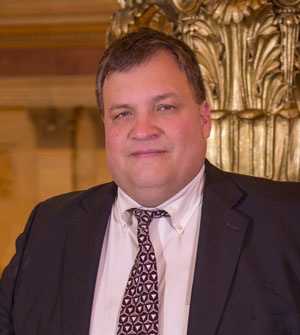 Thom Petersen is a long-time resident of Royalton Township near Pine City where he lives on a horse farm. Before being appointed Commissioner, Petersen served as the Director of Government Relations for Minnesota Farmers Union (MFU) since 2002, working on behalf of MFU's farmer-members on both state and federal issues.He has a wide range of experience in state and federal farm policy, and travels to almost every county in Minnesota each year to fully understand how these policies affect farmers' daily lives.
Margaret Anderson Kelliher—Department of Transportation Commissioner
Image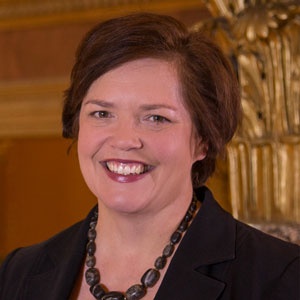 As commissioner Margaret Anderson Kelliher is charged with managing and maintaining the state's multi-modal transportation system. Anderson Kelliher most recently served as president of the Minnesota High Tech Association. Prior to this work she served 12 years in the Minnesota House of Representatives, where she was elected as the Minnesota House Speaker for four years. As House Speaker, Anderson Kelliher oversaw the successful of Minnesota's nation leading Next Generation Energy Act as well as the landmark Clean Water Land & Legacy Amendment. Margaret also served on Conservation Minnesota's Board of Strategic Advisors.
Steve Kelley—Department of Commerce Commissioner
Image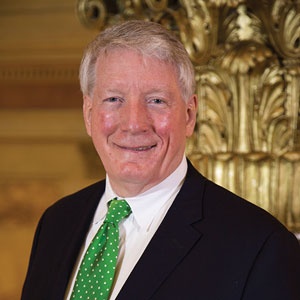 Before being appointed commissioner, Steve Kelley was a Senior Fellow at the Humphrey School of Public Affairs, University of Minnesota. Prior to 2007, he served in the Minnesota Senate for 10 years and the Minnesota House of Representatives for 4 years. He was one of the Legislature's leading experts on telecommunications policy, including issues related to broadband service.One of his projects at the University of Minnesota was assisting with the bipartisan Renewable Energy Policy Exchange sponsored by the German federal government. Steve also served on Conservation Minnesota's Board of Strategic Advisors
Joe Sullivan—Deputy Commerce Commissioner, Division of Energy Resources
Image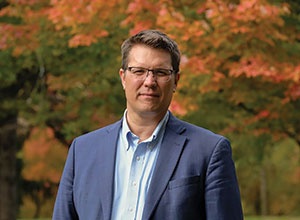 Joe Sullivan has spent his career focused on renewable energy policy, working with and for nonprofits, local communities, policy makers, regulators, utilities, energy advocates. Prior to being appointed Deputy Commissioner, Joe was the Manager of Legislative and External Affairs for the Center for Energy & Environment. In this position and his previous position as Regional Policy Manger for Wind on the Wires, Conservation Minnesota staff worked very closely with Joe to develop policies and advocacy strategies for clean energy.