Conservation MN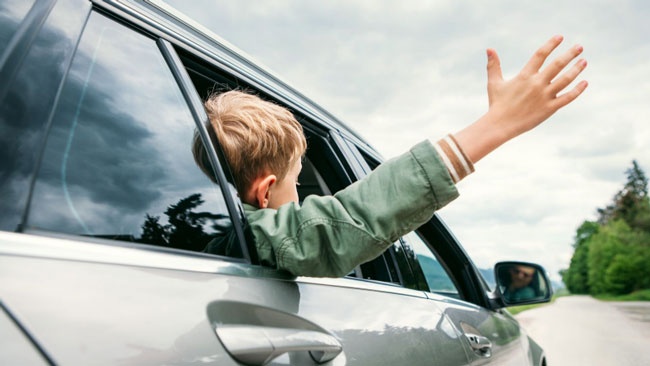 News
Winter 2019 Newsletter: Clean Cars Minnesota
Nov. 22, 2019
In late September, Governor Walz announced the Clean Cars Minnesota initiative to reduce climate pollution and protect the quality of our air and water. This is a critical step forward for Minnesota because our transportation sector has become the number one source of climate change-causing pollution.
Tailpipe exhaust from gas-powered cars not only creates climate pollution, it creates air quality problems resulting in serious public health concerns. According to the Minnesota Pollution Control Agency's "Life and Breath" report, poor air quality contributed to 2,000 to 4,000 premature deaths in 2013.
Governor Walz's action will make Minnesota the 15th state to implement Clean Car Standards, the first in the Midwest. States with Clean Car Standards provide more vehicle choices to their residents. Currently, less than half of the available electric vehicle models sold nationally are available in Minnesota. Clean Cars Minnesota will increase our access to these vehicles.
The first phase of the Clean Cars Minnesota rulemaking process is a public comment period initiated by the Minnesota Pollution Control Agency (MPCA). For information on submitting a comment, visit our Clean Cars web page.
Clean Cars Minnesota will help produce less pollution, save money at the pump, provide more car options, and keep Minnesota a great place to live for generations to come.