Conservation MN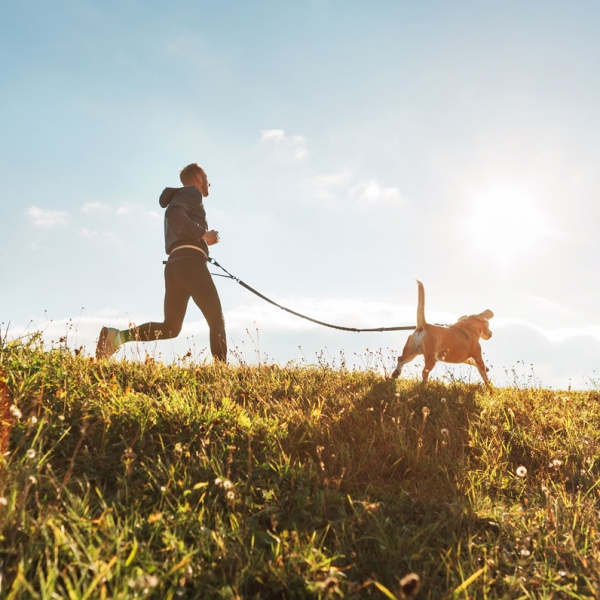 We helped protect our communities from toxic Trichloroethylene.
Early in 2019, the Minnesota Pollution Control Agency (MPCA) discovered a manufacturer in White Bear Township had been releasing TCE into the air at unsafe levels since 2009.
Trichloroethylene or "TCE" is an industrial solvent often used as a degreaser for metal. TCE is known to cause cancer and birth defects, and has been banned in the European Union and Sweden, but it is still widely used in the United States.
In May, 2020 Minnesota became the first state in the nation to phase out the use of the harmful carcinogen Trichloroethylene. 
The MPCA stopped the manufacturer, Water Gremlin, from continuing to use TCE. However, there were 80 other manufacturers around the state still using the solvent, creating concerns that other communities could be at similar risk.
For over a year, Conservation Minnesota worked with citizens, legislators, agency representatives, and other environmental organizations to phase out the use of this dangerous chemical in Minnesota. This was an important step forward for public health in Minnesota.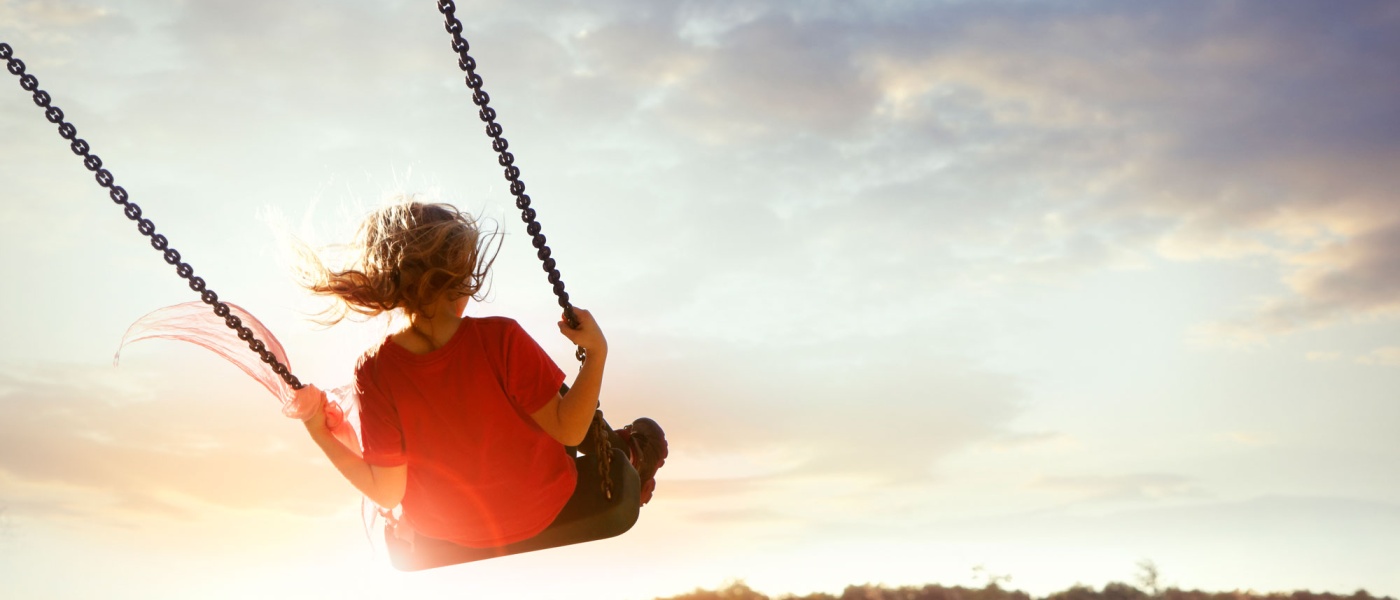 Citizens and legislators worked relentlessly to pass this bill and help reduce the health risks of toxic chemicals.