News & Insights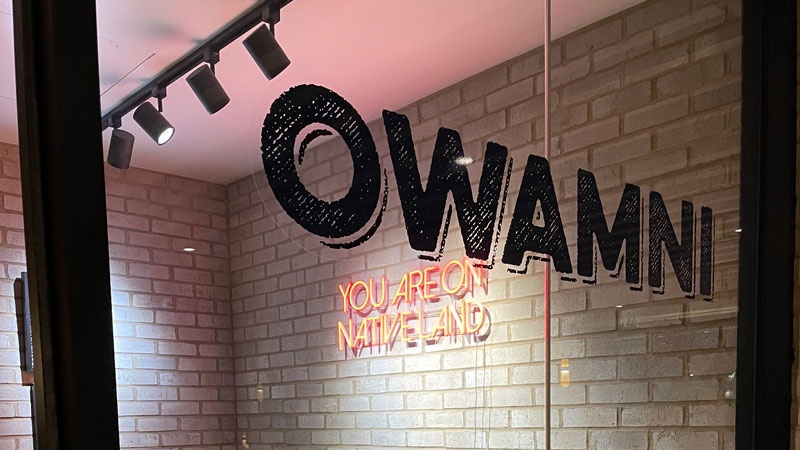 November is National Native American Heritage Month. It's a time to celebrate the rich cultures, histories, and traditions of Minnesota's Tribal Nations and acknowledge the important contributions Native people are making today. This month we're learning more about indigenous foods, and their connection between people and culture.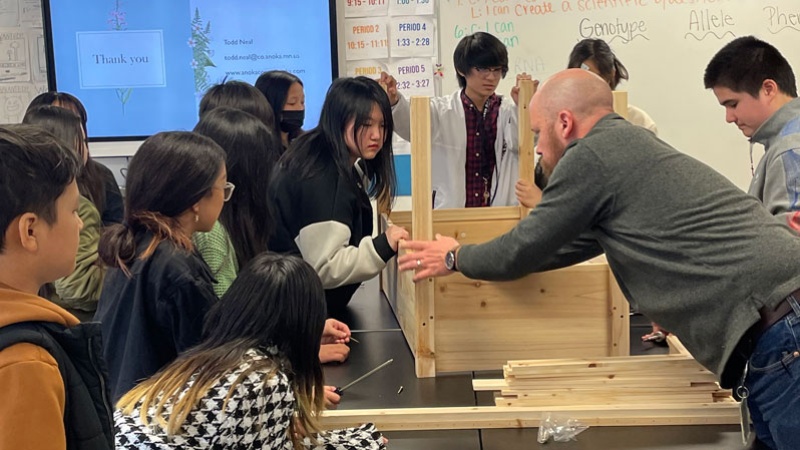 Entering the 3rd year of our youth program, Conservation Crew, we've had some great results! Read about our program evaluation results from last school year and what we're looking forward to this school year.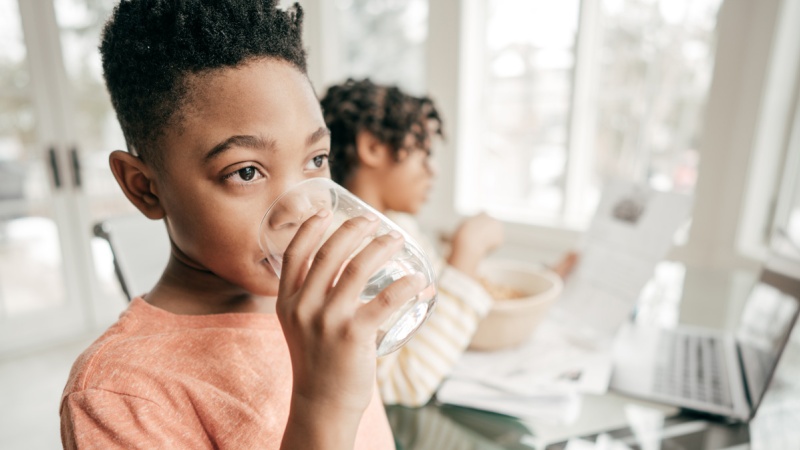 This week is National Lead Prevention Week (October 22­­–28), making it a good time to remind Minnesotans of the most common exposures to lead and celebrate Minnesota's historic steps to protect children and all Minnesotans from the harmful effects of lead.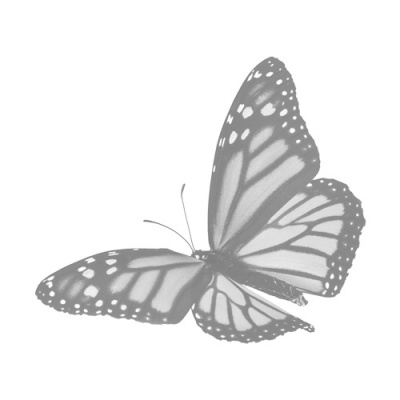 Conservation Crew
Conservation Crew is our student-led extracurricular school program for middle schoolers. Rooted in service learning, students develop leadership skills by designing and implementing conservation projects to impact their schools and communities.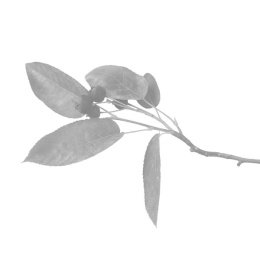 Together, we make great things happen